---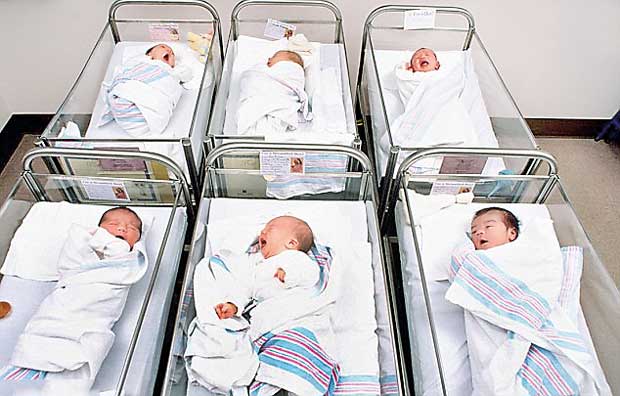 Germany, Daily Mail), 27 February 2018 - Doctors in Berlin successfully delivered the baby of a brain-dead woman whose life support machine was switched off 48 hours later. Widower Dominik Lemke, 29, is now left to bring up newborn daughter Leonie-Franziska with his other children Elias, three, and Louis, two.Last week she went into hospital in the German capital ready to give birth when she complained of head and neck pain.

The doctors diagnosed an infection with meningitis inflammation of the brain - a very rare complication which antibiotics failed to treat. Only a few hours later it was clear:Doctors could do nothing more for Franziska and she was pronounced brain dead.

But machines kept Franziska alive because the doctors wanted to save the baby. On Friday the baby came into the world by Cesarean section.