---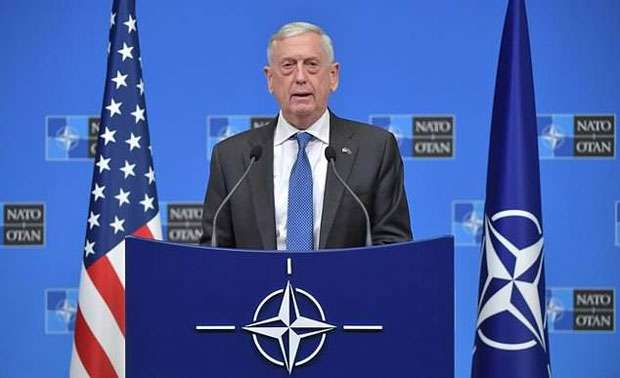 WASHINGTON AFP Oct5, 2018-After years of ceaseless attacks from state-sponsored hackers, the US is taking toughening its stance in the cyber fight against Russia, China and other nations.

Critics have long charged that America's response has fallen woefully short as adversaries targeted US national security networks, government agencies and voting systems.

But under a series of new measures, US officials are touting a more muscular approach -- including a greater willingness to launch offensive cyber operations.

President Donald Trump recently revoked his predecessor Barack Obama's rules requiring high-level authority for big military cyber operations, and National Security Advisor John Bolton warned that any country conducting cyber attacks could face an offensive response.

Then on Thursday, Defense Secretary Jim Mattis said the US is making its cyber capabilities available to NATO, warning Moscow it must "pay the piper" after the Netherlands revealed an alleged plot by Russia's GRU military intelligence agency to hack the Organisation for the Prohibition of Chemical Weapons.