Exposé
Deals and deals: behind procuring emergency power
Eyebrows have been raised as to why the five-member Ministerial Committee headed by Prime Minister Ranil Wickremasinghe, that was appointed by the Cabinet of Ministers to propose urgent remedial measu...
14 Jun 2019 - 1 - 2255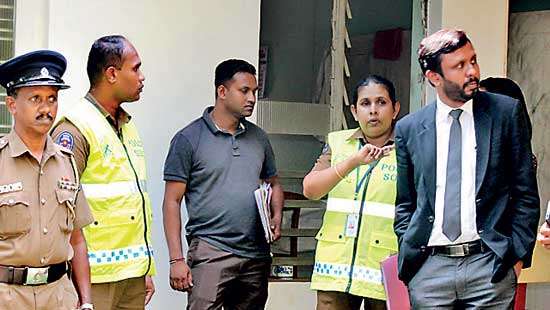 Didn't police 'chiefs' know of Rathgama killings ?
We received information about the killing of two persons after being abducted from Rathgama while we were engaged in an investigation to unearth the truth regarding a complaint of an alleged abduction...
02 Apr 2019 - 1 - 5833
POLL
Former Ministers who tendered their resignation recently, were sworn in again in their previous portfolios before President Maithripala Sirisena this week. Do you think the move has facilitated peace-building and unity among communities?
---