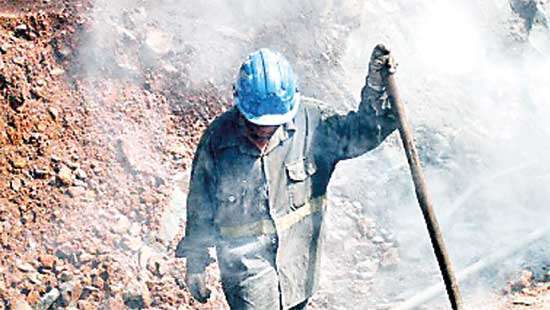 Gloomy Side of Lankan Migrants in Korea
THE KOREAN DREAM
A coffin was rolled out of the arrival area of the Bandaranaike International Airport. Inside was the remains of twenty-four-year-old Ganushka Madumal...
18 Dec 2019 - 9 - 7319
MORE
POLL
President Gotabaya Rajapaksa recently stated all unemployed graduates would be recruited into the government sector to strengthen the national economy. Do you think such recruitments would effectively address the economic burdens of the country ?
---