Exposé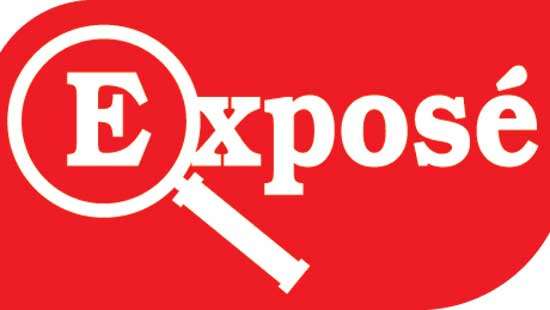 Bond indictment under spotlight
Attorney-General Dappula de Livera has come under scrutiny for several decisions and arrests in a number of high-profile cases. One case where it was widely believed that the Attorney General (AG) had...
06 Sep 2019 - 0 - 2325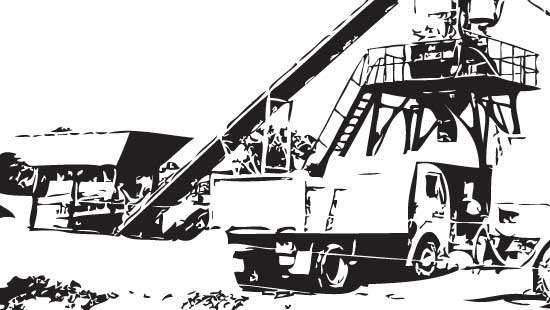 Maga Neguma on the road to nowhere!
Road Planing and Development Company, which at one time existed under the Road Development Authority (RDA), was terminated to establish the institutes Maga Neguma Emulsion Private Company, Maga Neguma...
07 Aug 2019 - 0 - 1772
Hi VIDEO
POLL
INTERPOL Secretary General Jürgen Stock praised the steps taken by President Maithripala Sirisena, for taking swift action in apprehending the criminals responsible for the Easter Sunday terrorist attacks and was presented with the INTERPOL Medal at the President's Office in Colombo recently. However, Colombo's Archbishop Malcolm Cardinal Ranjith recently stated that he is yet to receive a positive response from those in power for his call to have an independent probe on the Easter Sunday attack and to provide relief to those killed and injured in the attack. Do you think an independent probe into the Easter Sunday attack is still necessary in order to apprehend any criminal on the loose?
---