Exposé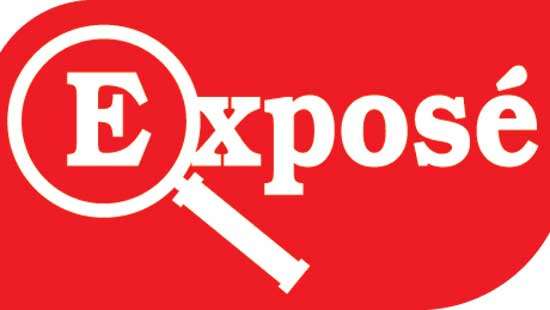 Bond indictment under spotlight
Attorney-General Dappula de Livera has come under scrutiny for several decisions and arrests in a number of high-profile cases. One case where it was widely believed that the Attorney General (AG) had...
06 Sep 2019 - 0 - 2375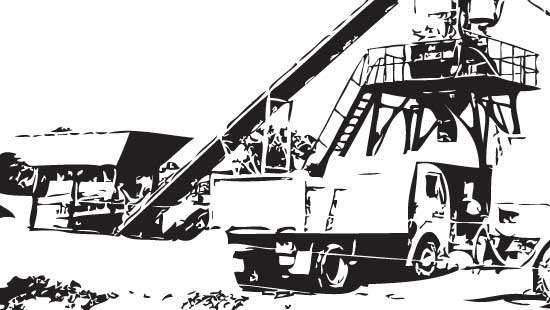 Maga Neguma on the road to nowhere!
Road Planing and Development Company, which at one time existed under the Road Development Authority (RDA), was terminated to establish the institutes Maga Neguma Emulsion Private Company, Maga Neguma...
07 Aug 2019 - 0 - 1778
Hi VIDEO
POLL
At the opening ceremony of the Lotus Tower, President Sirisena revealed that the government incurred a loss of Rs. 2 billion while an additional Rs. 3 billion is required to complete the project. Do you think taxpayers' money should be used on such projects?
---