---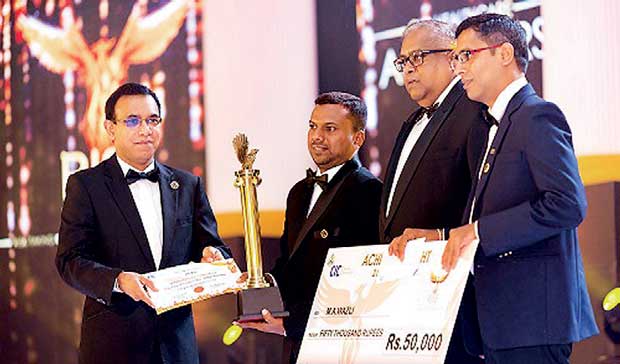 Award for 'Best Medical Promotional Officer' received by Abbott Nutrition Field Manager Mohomad Wazli from CIC Pharmaceutical Division Divisional Director M. Jayasekaran, CIC Holdings PLC MD/CEO Samantha Ranatunga and Abbott Nutrition Country Manager Sri Lanka Ravi Katapalli
The rapidly growing Health and Personal Care division of the diversified conglomerate CIC Holdings PLC, recently held its annual awards ceremony and sales conference at Shangri-La, Hambantota.

Highflyers of the Health and Personal Care division were rewarded in recognition of their outstanding performance. The black-tie event was held under the patronage of CIC Holdings PLC CEO S.P.S. Ranatunga was attended by over 300 employees of the division, the corporate team and affiliated distributors island-wide.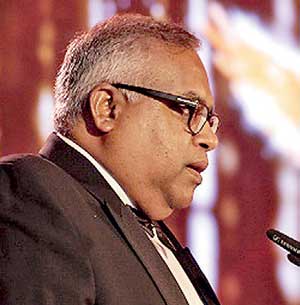 CIC Health and Personal Care division organizes the awards ceremony every year where top performers are sifted through an ongoing employee assessment process. More than 50 awards that include 34 performance based awards, 11 appreciation awards and three special awards were presented under the following categories namely 'Best Medical Promotions Officer', 'Best Sales Promotions Officer', 'Best Manager' and 'Outstanding Businesses'. In recognition of their relentless efforts and commitment to service and so forth, 31 distributors were also awarded with special plaques.

Backed by over 300 employees and 62 committed and driven sales teams, CIC Health and Personal Care division has seen rapid progress in the recent years. In appreciation for the remarkable service and inimitable commitment, the best performer amongst the highflyers is chosen and adjudged the 'Sales Promotions Officer of the Year'. This year's coveted title was clinched by P.A. Pushpakumara of the CIC Health and Personal Care division.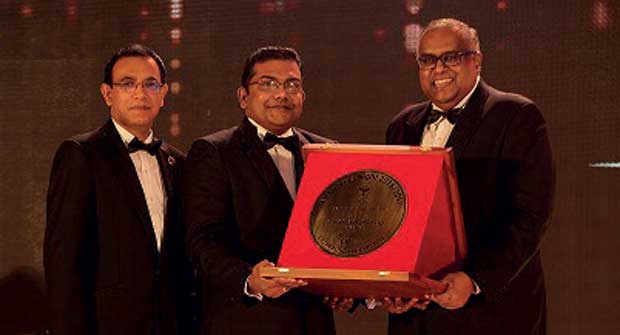 Award for 'Best Business Transformation' awarded to PharmaEvo. Award received by PharmEvo Country Manager Sri Lanka Rajeev Ariyarathnam from CIC Holdings PLC MD/CEO Samantha Ranatunga, and CIC Pharmaceutical Division Divisional Director M. Jayasekaran is also present

CIC Health and Personal Care division is involved in the marketing of pharmaceuticals, Nutraceuticals, medical devices and personal care products. The division offers globally renowned brands and is also affiliated to some of the prestigious brands including Abbott, Johnson and Johnson, Synthes, PharmEvo and CCL pharmaceuticals.