---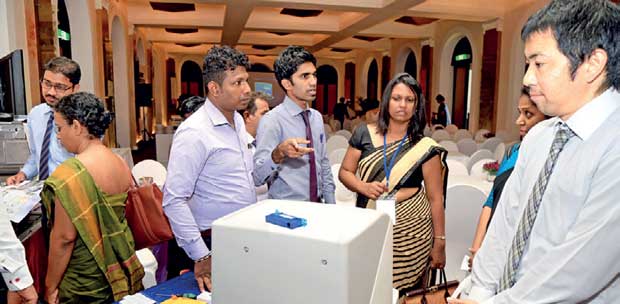 Demonstrations conducted by Premium officers to the histopathologists at the symposium. Looking over is Tomoshiro Shimatani, Head of Overseas Sales of Sakura – Japan
The annual academic sessions of College of Pathologists of Sri Lanka was held at the hotel Taj Samudra Colombo from the 08th to 10th September.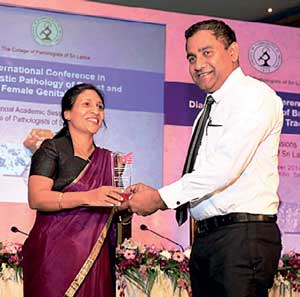 Premium International (Pvt) Ltd., a leading innovative and integrated healthcare technology solutions provider in Sri Lanka, supported the event as the Platinum sponsor, along with their partner Sakura
Finetek - Japan.
Tomoshiro Shimatani, Head of Overseas Sales of Sakura was present at this event to introduce the latest Japanese technological innovations in the realm of Histopathology.
Premium International demonstrated Sakura state-of-art histopathology range of equipment which includes the world's first Smart Microtome Auto Section. These sophisticated equipment such as VIP 6 tissue processor and Tissue-Tek "Prisma"-automated slide-stainer attracted the histopathologists and other select invitees to their stall at the symposium.