---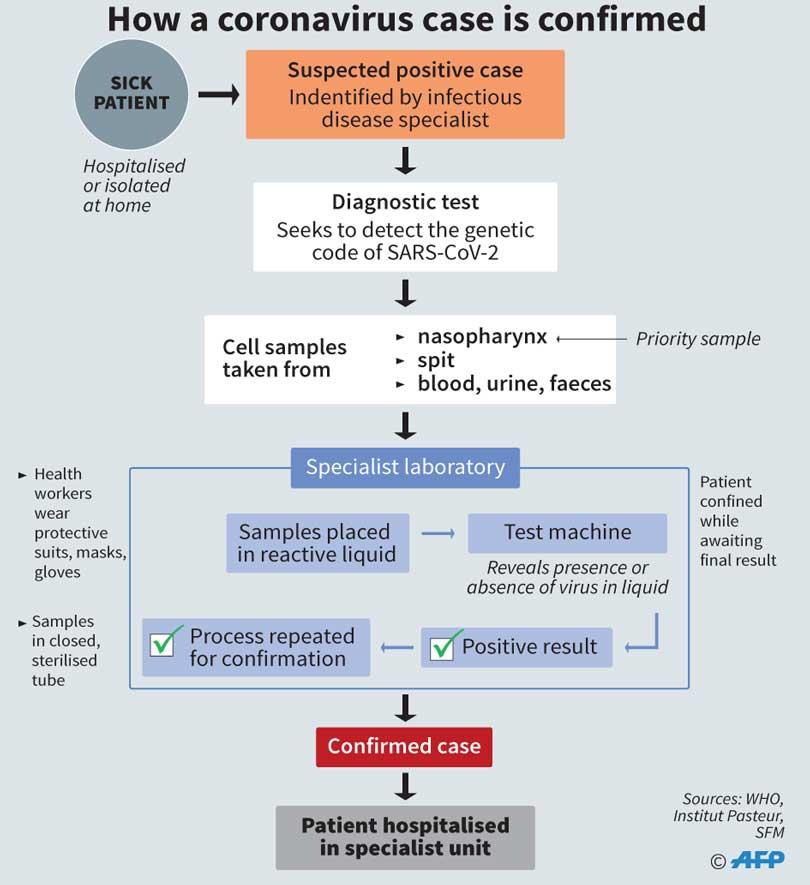 The first Sri Lankan to tested positive to the coronavirus infection was reported in Italy, the Foreign Relations Ministry said yesterday.
It said a 46-year Sri Lankan woman in Brascia, Italy was tested positive for the virus. The ministry said she was admitted to a hospital in Brescia and her condition was stable.
Meanwhile, the death toll from coronavirus infection in Italy had risen to 52 on Monday from 34 the day before and the total number of confirmed cases in Europe's worst affected country climbed past the 2,000 mark.