---
Schools start second term on Monday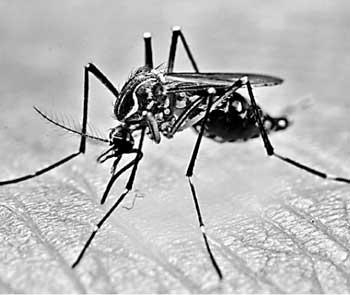 By Chaturanga Samarawickrama
The Education Ministry has instructed the relevant officials to conduct a countrywide dengue prevention campaigns in schools prior to reopening for the second term.
All Government and Government-assisted private schools start their second term on Monday.

The ministry had launched several dengue eradication programmes earlier to protect schoolchildren from dengue.

Instructions were issued to the Provincial Education Directors, Zonal Education Directors, Principals of all Teachers Training Colleges and Colleges of education.