---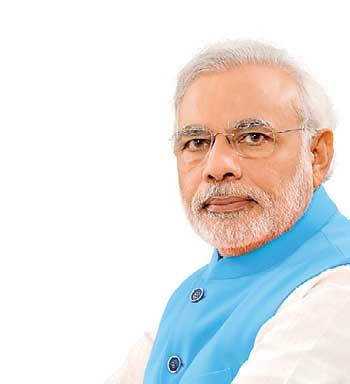 By Kelum Bandara
Indian Prime Minister Narendra Modi on his way home from the Maldives, will arrive in Sri Lanka on June 9 at the invitation of President Maithripala Sirisena.
This will be part of the first overseas visit of Prime Minister Modi after his re-election and also the first visit by a foreign head of state to Sri Lanka after the serial bombings on April 21 that killed more than 250 people.

Talks would mainly focus on bilateral cooperation on countering 'Jihadi terrorism'

According to sources, India has offered whatever possible assistance sought by Sri Lanka in countering this terrorism, if requested by Sri Lanka, as India sees that terrorism and radicalism pose a collective threat.

"The divisive Jihadi ideology needs to be isolated and eliminated, as it is a threat to regional security and global peace," the source said.

Mr. Modi's visit is seen as a reflection of the return of normalcy to Sri Lanka after the terrorist attack.

During his first term in office, he visited Sri Lanka in 2015 on an official visit and in 2017 to participate as the Chief Guest in the UN Vesak day celebrations.