---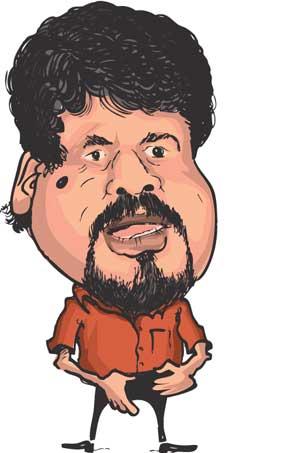 By Yohan Perera
The Janatha Vimukthi Peramuna (JVP) will hand over a no-confidence motion (NCM) against the government today owing to its failure to avert the Easter Sunday bombings despite prior warnings, its leader Anura Kumara Dissanayake told a press conference held yesterday.
"The government had not been able to avoid the Easter Sunday attacks on April 21 and failed to dispel fear psychosis that gripped the minds of people in the aftermath," he said, adding that the government failed to pre-empt anti-Muslim violence that raged through several areas on May 13 and 14.

"Foreign intelligence authorities alerted relevant Sri Lankan agencies of possible attacks beforehand. Such warnings were given even at 7.00 a.m. on Easter Sunday. The government failed to prevent the attacks despite prior warnings. It is obvious that the communal clashes on May 13 were organised as it took place weeks after the Eater Sunday bombings. There were prior reports on these attacks too. However, the government was unable to prevent this either.