---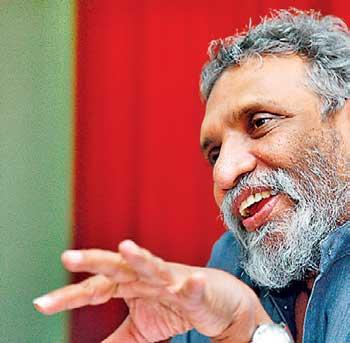 By Kelum Bandara
The Election Commission engaged the political parties on the evolution a piece of legislation that, if enacted, will enable people to vote at places other than their polling stations, an official said yesterday.
Commission's chairman Mahinda Deshapriya told Daily Mirror yesterday that a large number of people lost the opportunity to vote at respective elections because of their work requirements on polling days. He said his office paid attention to work out arrangements for them to cast their ballots at places of their convenience without going for their polling stations.
"We know a lot of people working in Colombo. They are from different parts of the country. They cannot take leave from work on polling days. We can cite employees of hospitals, hotels and eateries. We need to make alternative arrangements for them to vote," he said.Asserting that the Commission took a position in this regard, he said discussions were done with the political parties.The new law is to be introduced in the form of an amendment to the Parliamentary Election Act.