---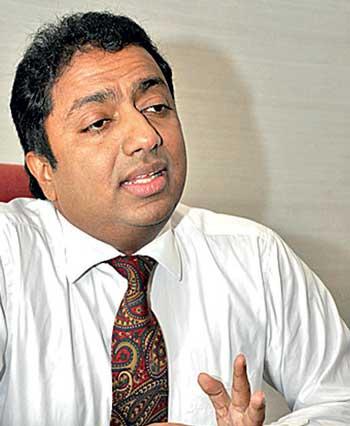 By Kelum Bandara
United National Party (UNP) General Secretary, Education Minister Akila Viraj Kariyawasam said yesterday the party would take disciplinary action against anyone who violated its code of conduct at the event organised in Badulla.
Minister Harin Fernando is organizing the event to welcome Mr. Premadasa on August 12 and it is believed that Minister Sajith Premadasa's candidature for the presidency would be announced on that day.

When asked for his comments about this rally, the general secretary said the party would not be opposed to any event being held, but participants should adhere to its code of conduct and anybody violating it would be liable to disciplinary action. Minister Fernando is reported to have informed the general secretary that he will proceed with ceremony to welcome Mr. Premadasa.