---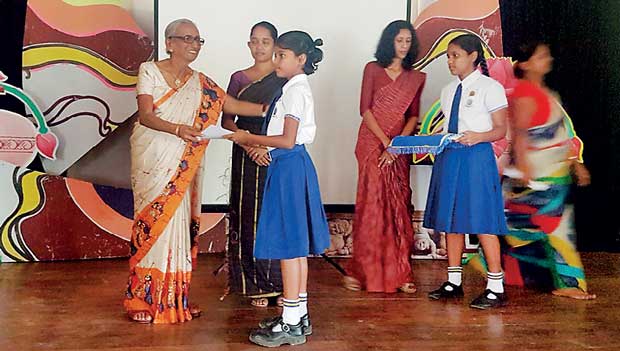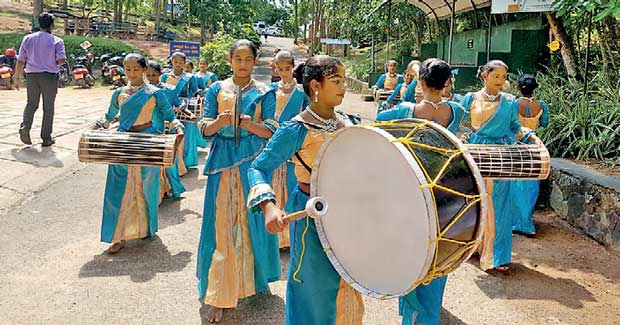 The Siddhalepa group, which has a close affinity with the Janadhipathi Balika Vidyalaya in Galle, which the group rebuilt in a post-tsunami period, rewarded its most talented students with 30 scholarships for the 10th consecutive year.
This year, the Siddhalepa group awarded scholarships to students recognizing leadership skills, high achievers in examinations, sports and extracurricular activities to motivate the students to excel in their future studies.
The scholarships were presented by Siddhalepa Group Director Rupa Hettigoda. The principal, teachers and parents of the school were present at the occasion held in the school auditorium.