---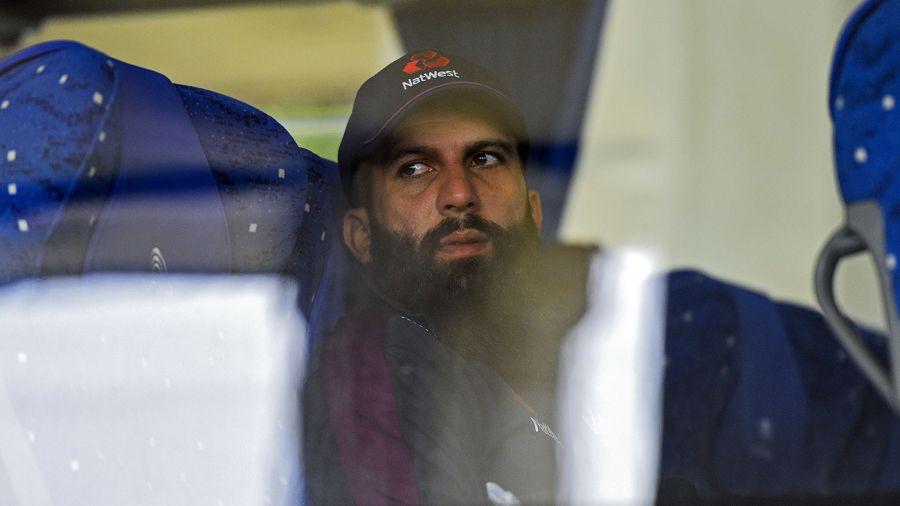 England cricketer Moeen Aali has been tested positive for COVID-19 on arrival in Sri Lanka. PCR test administered on arrival at the airport in Hambantota on Sunday 3rd January has confirmed Ali's positive results.
Ali will now observe a period of 10-days self-isolation, in accordance with the Sri Lanka Government's protocol on quarantine.
Chris Woakes has been deemed as a possible close contact, and he will observe a period of self-isolation and further testing.
The touring party will be PCR tested for a second time on Tuesday morning. At this stage, the team will train for the first time on Wednesday.
England will play two Test-match series with Sri Lanka starting January 14 in Galle.