---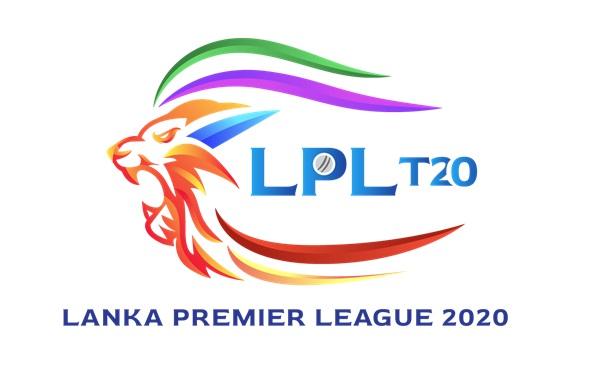 EXCLUSIVE
Anil Mohan, the CEO of IPG, the Event Right holder of the proposed Lanka Premier League (LPL) confirmed that all five franchises have been already sold and unlike the Sri Lanka Premier League (SLPL), which failed to sustain after a season in 2012, Sri Lanka Cricket (SLC) can look forward to a long-running competition with many followers.
Excerpts from the email interview

Question: The present state of the franchises?
We will make a formal announcement through a press release in coming days and I am glad to inform that all franchisees have been sold and we are extremely happy with the people, corporate and entities who have bought the teams. Contrary to speculations and rumours, we had to say 'No' to many interested parties because we are looking for long-term commitments from everyone involved in LPL. And we have backed each and everyone who have shown that kind of commitment.
Question: Wh
y IPG got the interest to get involved with a T20 league that even it's very own board (SLC) failed to initiate or stabilize?
We at IPG wants to keep moving ahead. We hate to dwell too much in the past. We can't change what happened in the past but we can change the future if we take care of the present. And presently, I am completely focused on making the Lanka Premier League a success.

Question: Now coming to the second part of the question, what prompted IPG to come forward to promote the LPL?
I would say, it is just a natural progression. After IPG conquered the world of sports production it's a natural next step to start owning league rights and what better opportunity than to own the Lanka Premier League (LPL). Sri Lankan market shares the same mindset as other cricket-loving countries like India where cricket runs in the bloodline. IPG has shared a long history by producing most of the cricket in the Island with Sri Lanka Cricket (SLC) and it's an amazing board to work with, and therefore the decision to build a stronger bond with the board by picking up the LPL rights.

Question: What kind of investment and return IPG expect through the league?
It is still very early in the day to talk about it, actually! I would definitely like to talk on this, but not today. Having said that, I would like to add that a league of this stature has its own challenges, the pandemic situation didn't make things easy for us, but we have been able to overcome all our obstacles and are ready to roll. To talk about investment and ROI, let us meet again after the tournament, then I don't have talk hypothetically, we will have all the numbers with us and I will be happy to discuss.

Question: What would be the future of the competition given the present situation and restrictions?
Over 90 per cent of global sport halted as a result of the Covid-19 pandemic. People now are hungry for any "live sport" they could get during this crisis. Though matches are played in empty stadiums, there has been a huge spike in viewership numbers both in television and digital medium. Sports fans too are exploring new avenues to beat the virus. The proof of this is the opening match of the IPL this season. It has been reported that 20 crore people tuned in which makes it the most-watched opening day in any sporting league ever. Sri Lanka too had have been devoid of any sporting events during this period, so what better way than to embrace the new normal with the most loved sports in the country. I have no doubt that LPL will get a very positive response from the fans.
Question: The measures taken to address corruption-related issues, because when SLPL was played a few years back there were allegations of corruption and match-fixing?
We along with SLC have taken all necessary measures to fight corruption and any discrepancy in LPL at every stage as per ICC guidelines. We along with SLC are very confident that we will deliver a clean and glorious league.