---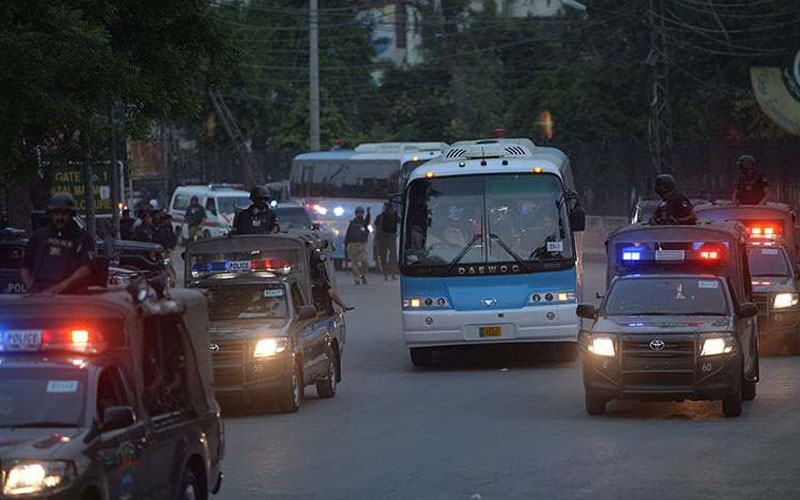 A two-member security delegations—including a senior officer of the Sri Lanka Air Force and a Deputy Inspector General of Police will leave the island today to inspect the security arrangements for the one-off T20 match scheduled for October 29.
"They will leave the island today and will be in Lahore until the match is over," said Ashley de Silva, CEO, Sri Lanka Cricket.
Sri Lanka cricketers will play their third and final T20 match in Lahore eight years after a deadly attack on Sri Lanka team bus where six national cricketers got injured.
The Sri Lankan security delegation during their visit will be given detailed briefings on the arrangements and shown dress rehearsals by the concerned security officials in Lahore. The delegation will also visit the team hotel and ground to see all arrangements beforehand before they report back to their board and the government after which clearance will be given to the Sri Lankan team to fly from Dubai to Lahore.
The Sri Lankan delegation is also expected to give a detailed briefing on Lahore safe city project at its office in Qurban Lines, where the delegation will be able to see the live footage of all the routes and the venue.
Sri Lanka are fielding a depleted side under the captaincy of Thisera Perera after several senior cricketers pulled out due to security concerns.