---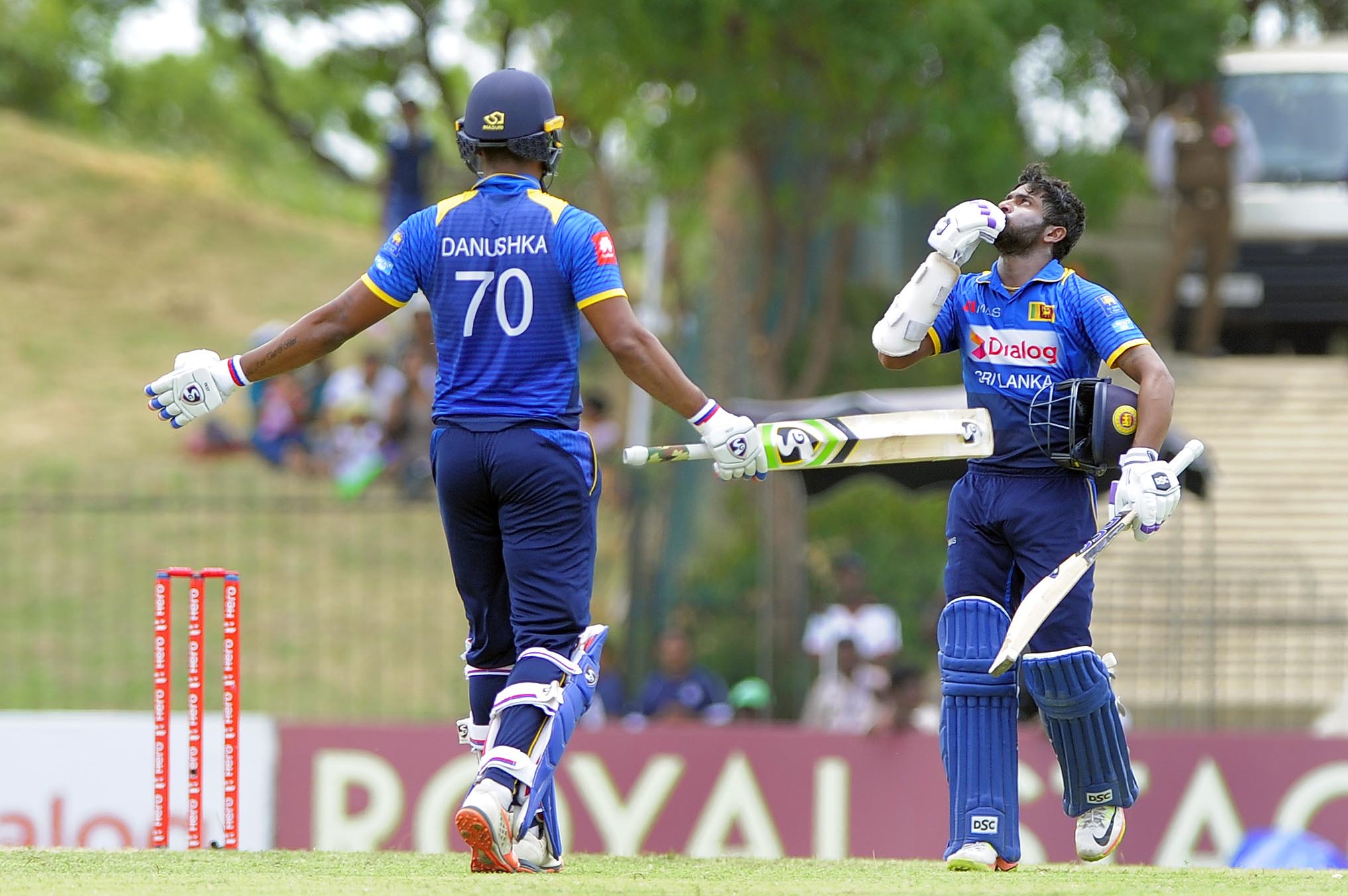 by Champika Fernando
Sri Lanka will travel to India to play three Tests, three one-day internationals and two T20 in their first series involving all three formats of the game since 2009, Sri Lanka Cricket confirmed.
"We are yet to confirm the scheduled but the tour is confirmed," board Secretary Mohan de Silva said.
Though the tour schedule is yet to be finalized, a board official says, it will probably be after Sri Sri Lanka's tour of UAE to play Pakistan starting from October 17.
According to Mumbaimirror, the BCCI has lined up Sri Lanka and New Zealand for November and December.
Sri Lanka last toured India in November/December 2009. They lost the Test series 2-0, ODI series 3-1 but drew the two match T20 series 1-1.
Sri Lanka were to tour South Africa for a full series in December/January but South African Cricket Board cancelled the tour. Instead they invited India for a full series to fill the void.