---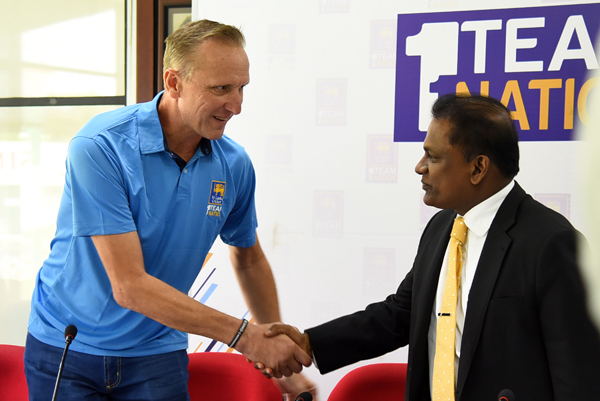 Former South Africa fast bowler Allan Donald yesterday said that he embraced the opportunity to work with the Sri Lankan team ahead of next month's Champions Trophy, seeing his role as being more 'inspirational' than to over-ride the existing coaching structure.
Donald, roped in as a consultant fast-bowling coach, will spend two months with the national team – while it prepares in Sri Lanka for the Champions Trophy and at the tournament itself in England – and said that he was not looking to change things but to work with those involved on different levels of the national set-up instead.
"It's not my role to come in here and jump all over this Sri Lankan bowling attack. We've got a bowling coach in charge. I'm looking forward to work with him and (Sri Lanka coach Graham) Ford, to make sure we do the right things," Donald said.
"For me the next couple of weeks are to know the squad better, to know the bowlers and the personalities – from what they need in terms of their fast bowling and what their goals are – but to also know where my place is. I worked for four years with a quality bowling attack in South Africa and I still knew where my place was. But for me it's to understand the individual and understand them quickly from a personal point of view, from a tactical point of view, and from a health point of view and what they need. It's not for me to come over here and overpower things. That's not what I am here for. I see my role as a little more of an inspirational role," Donald said.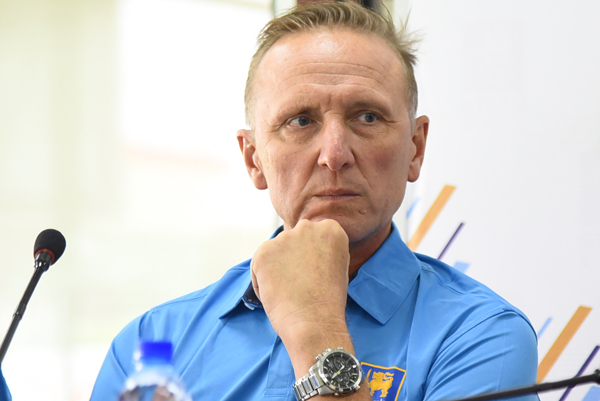 Donald said one of the first jobs of his coaching stint will be to work with young fast-bowlers, and that it would also involve working with players and coaches at the grass-root level.
"It's not just the national team (that I will be working with). One of my first projects is working with the emerging young fast bowlers, ten or eleven of them, and to also work with other fast bowling coaches," the former fast bowler said.
"I am very privileged to be here working with Sri Lanka in this very short stint. I always valued the ICC events though in the past South Africa hasn't had much luck in them. But from a coaching capacity it's a fantastic opportunity to work with a very talented group of people, and a fantastic coaching group that is going over to the UK. I have played under Ford, soI understand how he works and also his patience and his calm way of doing things on and off the field. I'm definitely not here to jump in with both feet and change things willy-nilly – it's not how it works. It's for me to use the next couple of weeks to know everyone really well and then take it from there."