---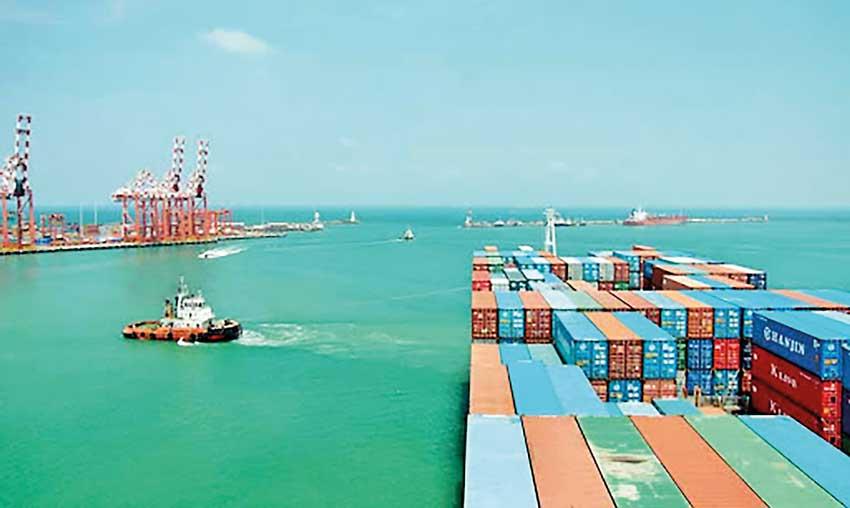 Particularly calls for greater clarity on import restrictions and LCs
Says import restrictions on certain product categories contradict govt. policy
Points out blanket import bans affect industries heavily dependent on imports for value addition
By Shabiya Ali Ahlam
The businesses operating in the country are observed to be largely confused as to how they should chart their way forward in the post-lockdown scenario, as the relevant government authorities have failed to be clear in their directives and communication with the business community, with regards to international trade.

In a webinar addressed by the representatives of government authorities — Sri Lanka Customs, Export Development Board (EDB) and Export and Import Control Department — a large number of businesses raised concerns on the new policies and procedures put in place, showing a lack of awareness of the decision taken by the key departments.

While the government has formulated a series of new import and export regulations, where measures were taken to cushion the national economy from external shocks and vulnerabilities, the lack of transparency and clear communication have left businesses in quandary.

Majority of the concerns raised were on the import restriction, where the blanket ban of certain product categories has impacted the industries that heavily depend on imports for value addition.

One such example is the import restriction placed on vehicle spare parts, where the blanket restriction has hindered the assembling of tractors for agriculture.

The decision taken to temporarily suspend the importation of such items contradicts the government's efforts to uplift the country's agriculture sector. According to the Export and Import Control Department, there are no plans as yet to remove the suspension, even if it is for the use of the agriculture sector. The government also announced higher import taxes on fresh and dried fruits, including pears, apricots and peaches, for a period of six months from June 17. Sri Lanka has slapped higher import taxes on a number of goods and while suspending the importation of some, invoking fears of going back to a closed economy as in early 1970s.

Letter of credit (LC) was another area of concern highlighted by businesses, where the policies imposed by the authorities in this regard were observed to be vague.

Businesses expressed concerns on LCs for the pending shipments of already produced items, where a clear directive is yet to be issued. Businesses are not allowed to open LCs at present and according to the authorities, is it unclear if the restrictions would be lifted on July 15.

In April, the government announced its decision to impose a limit and/or ban on specific products to stabilise the local currency that was drastically depreciating against the US dollar.