---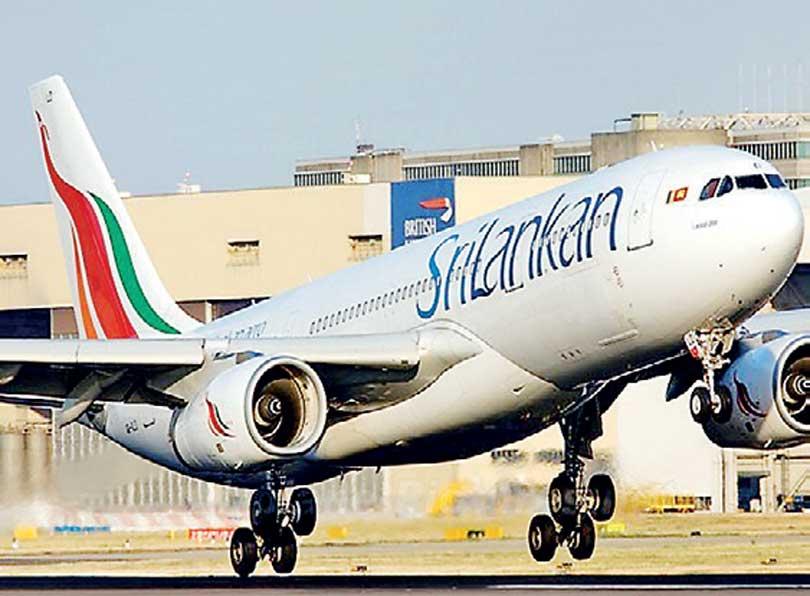 Plans to expand route network in Europe, Africa, the Middle East, South Asia, the Far East and Australia
To align operational strategy to support the country's trade and tourism sectors
To focus on selecting cost-effective fleet that best matches requirements of the route network
To increase ancillary revenue from the airline group's sub business units and subsidiary

National carrier, SriLankan Airlines plans to expand its route network in Europe, Africa, the Middle East, South Asia, the Far East and Australia and make Sri Lanka a strategic hub for air travel and air cargo in the Asia-Africa-Middle East region under a brand new five-year strategic business plan, which aims to transform the loss-making airline into a financially viable organization by 2024.

SriLankan in 2016 under a previous strategic business plan was focusing to become a regional carrier flying mostly narrow-bodied aircraft in Asia Pacific and the Middle East while discontinuing its scheduled flights to Europe except London.

SriLankan in a statement yesterday stated that the airline would now focus on developing a route network to match customer demand and market opportunities as opposed to the current limited point-to-point strategy.

The 2019-2024 business plan also will also focus on selecting a fleet that is cost effective and best matches the requirements of the route network.

Sri Lankan Airlines has already increased its frequencies to Tokyo by increasing its number of flights up to five per week amid Sri Lanka gaining popularity as a key travel destination for Japanese travellers.
The director board and the management of SriLankan have recognised that the carrier could play a greater role in the country's economy to support trade and tourism along with the growth of the airline.

SriLankan emphasised that it will remain a key catalyst for the development of Sri Lanka's tourism industry by aligning its network with the country's tourism strategy and carrying out joint marketing efforts with Sri Lanka Tourism.

The five-year plan was crafted entirely by the management of the airline under the guidance of the airline's Chief Executive Officer and its board of directors.

The plan is expected to be presented to airline's sole shareholder, the Government of Sri Lanka, shortly.

SriLankan's losses for the nine months ended December 31, 2018 more than doubled to Rs.40 billion (approx. US $135 million) against a net loss of Rs.11 billion (approx. US$ 66 million) reported for the same period last year, despite a growth in the top line.

SriLankan Airlines CEO Vipula Gunatilleka stressed that clear vision and clear strategies is a must for the airline to become a financially viable entity.

The airline expects to strengthen its route network through codeshare partnerships and alliances, especially by optimizing opportunities with OneWorld member airlines.
It also expects to increase the ancillary revenue from the group's sub business units and subsidiary, which includes SriLankan Cargo introducing innovative cargo products to boost yield, and the use of freighter operations to support cargo carriage on the SriLankan fleet; development of SriLankan Engineering as a maintenance-repair-overhaul (MRO) organisation of choice; exploring the opportunities to expand SriLankan Ground Handling to serve regional airports; and upgrading the SriLankan Aviation College to university status together with the addition of several more international affiliations.The airline will also incorporate digitalisation to reach new passenger segments by implementing e-wallets, online-mobile commerce and community-based selling to create a digital market place.

Further, SriLankan plans to enhance its service standards through a comprehensive customer relationship management process while improving operating procedures by utilising standard operating procedures, global best practices and by re-engineering of the existing processes.