---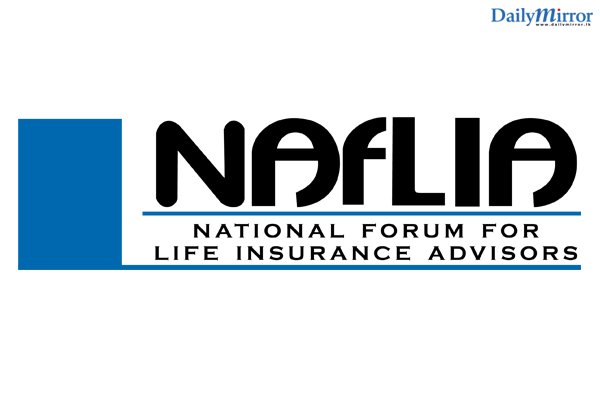 The Insurance Association of Sri Lanka (IASL ) has announced that the annual National Forum for Life Insurance Advisors (NAFLIA) will be held on the 17th of August 2017 at the BMICH. Held for the 8th consecutive year, the forum will bring professional experts and members of the Life Insurance Industry from all across the country.
Gracing the event as Chief Guest will be the Chairperson of the Insurance Board of Sri Lanka (IBSL), Mrs. Indrani Sugathadasa, with renowned Management Consultant of Sensei International, Professor Ajantha Dharmasiri attending as Guest of Honor and Key Note Speaker.
This year's forum will be based on the theme, "Towards the Day All Sri Lankans Are Insured – Are We Ready?" The purpose of NAFLIA is to provide the Life Insurance fraternity with an opportunity to share key insights and knowledge on the importance of innovation to gain customer loyalty as well as to gather different perspectives from experts in the industry. The forum will make up a day of speeches, panel discussions and entertainment items, ensuring that attendees will be able enjoy a day rich with knowledge and inspiration.
Mrs. Indrani Sugathdasa will deliver the first of the principal speeches, followed by Key Note Speaker, Professor Ajantha Dharmasiri and Motivational Speaker, Mr. Roshan Mahanama. The day's events also consist of three panel discussions. All of which will discuss topics in relation to the forum's main theme. The first will be made up of leaders of the industry who will examine the challenges and possibilities, while the second panel will be formed by the industry's service leaders, providing an inside perspective of preparing for "the day all Sri Lankans are insured" and the third panel composed of top achievers/MDRT Winners who will discuss the breaking of barriers.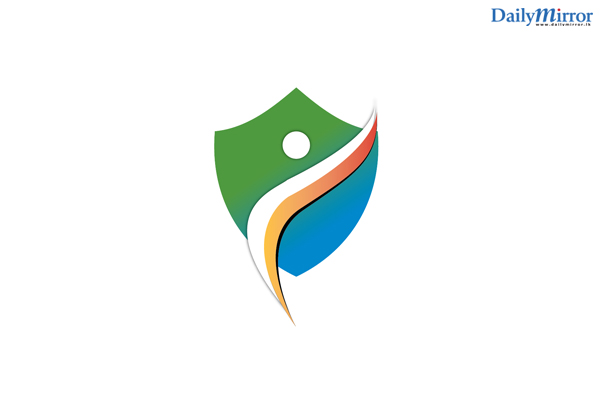 "The purpose of NAFLIA is mainly to remind Insurance advisors of the significant role played by the Insurance Industry in a country's society and economy, and to arm them with the inspiration and knowledge they need to ensure the evolution and spread of awareness about Life Insurance throughout Sri Lanka", stated Mr. Deepthi Lokuarachchi, the President of the IASL.
"The purpose of the MSF is to aid the IASL in ensuring the spread of Insurance awareness, thus making sure that the Sri Lankan Insurance Industry grows in strength and numbers", said Mr. Hashra Weerawardena, the Chairman of the Marketing and Sales Forum of IASL. "Therefore, we find great pride in organizing the National Forum for Life Insurance Advisors for the 8th consecutive year".