---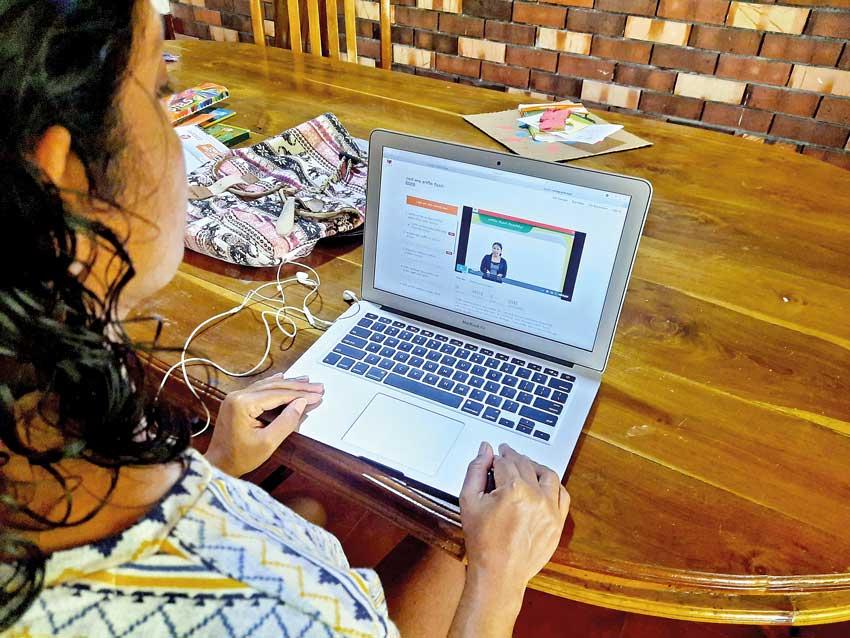 Sri Lanka's largest digital learning content platform Guru.lk has announced it is offering access to its vast resource of digitised material to schools and private tuition institutes whose regular classes have been suspended to retard the spread of the COVID-19 virus.

This would enable these institutions to maintain their interaction with students via the platform, and keep up the learning momentum without any physical contact until the situation returns to normal, Headstart (Pvt) Ltd., the company that owns Guru.lk said.

The platform enables teachers to deliver live lecturing, upload lessons and assessments, ask students to attempt quizzes, provide answers and provide activities and short notes. It also provides a facility for students to interact with each other for knowledge sharing with the teachers' overview.

Access to Guru.lk content is provided free-of-charge to government schools with CSR funding from the Dialog Axiata supported Nenasa initiative. Private schools or educational institutions can use the facility for a monthly fee, with private institutions enjoying the added convenience of being able to pay the feesthrough their Dialog, Mobitel or SLT bills, the Company said.

Commenting on this latest initiative, Headstart Director/CEO Hasitha Dela said, "We started the company with the vision of providing wide-spectrum access to education sans resource limitations based on location, ethnicity or social status. Today we are faced with a new challenge that further validates the importance of the platform.

"Students cannot go to schools, teachers cannot teach and private institutions are also closed. At this juncture we are happy to step up and provide online learning to all Sri Lankan children affected by this menace."

Teachers using the Guru.lk platform can register themselves, invite students to join the online class via SMS, and students can join by logging in with a unique ID.
Students would require a broadband connection to access internet and a smart device such as a smartphone, tab or computer to access the lessons. Teacher content can be downloaded into the devices of students, making it possible to view the content offline.

Teachers can make use of video tutorials prepared by Headstart to familiarise themselves and can create and upload lessons at their convenience from any location where they have access to the internet.