---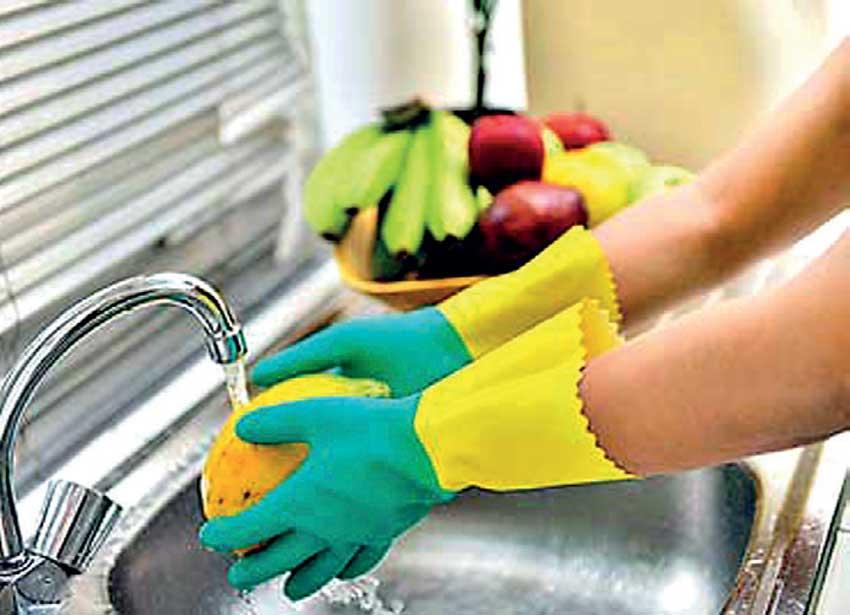 2Q21 revenue up 47% to Rs.10.9bn
Profits surge to Rs.1.3bn from just Rs.231mn
Hayleys group subsidiary, Dipped Products PLC, emerged a winner during the September quarter (2Q21) with its revenues and earnings surging amid higher demand for rubber gloves due to health requirements necessitated by the COVID-19 pandemic.

The global leader in industrial and general purpose rubber gloves, recorded revenues of Rs.10.9 billion for the three months under review, up 47 percent from Rs.7.5 billion in the same period last year.

The group produces and exports industrial and household gloves from its Sri Lankan plants while its Thailand factory manufactures gloves for medical examination and non-medical
disposable purposes.

Dipped Products is also into tea and rubber plantations via its subsidiaries— Kelani Valley Plantations PLC and Talawakelle Tea Estates PLC—which are among the leading plantation companies in the country.

The group reported earnings of Rs.21.88 a share or Rs.1.31 billion for the July-September period compared to earnings of Rs.3.86 a share or Rs.230.9 million in the comparable period last year, as the profit jumped by about
six times.

The group's cash stock rose by about Rs.1.1 billion during the six months to September 30, 2020 to Rs.2.9 billion, while the receivables also rose by Rs.2.6 billion to
Rs.4.7 billion.
The group appears to have been a beneficiary of the falling interest rates as finance cost fell by a quarter to Rs.82.7 million from the same period last year although the group took in about a billion rupees of additional debt between the two periods.

The six months data available for hand protection segment of the group showed a more than 4.3 billion increase in sales while the plantations' revenue also rose by about Rs.800 million over the same six months
in 2019.

Businessman Dhammika Perera controlled Hayleys PLC, together with other group entities holds 57.06 percent stake in Dipped Products while the Employees' Provident Fund has 12.76 percent in the company being its second largest shareholder.