---
The Sri Lankan trade chambers and professional bodies will be the main judges of whether the movement of natural persons will be opened up under the proposed Economic and Technology Cooperation Agreement (ETCA) with India, according to the government.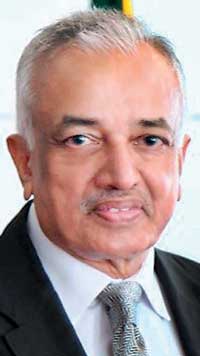 "We'll leave it to the chambers. Everybody's getting worried about the Indians starting to come but you won't believe, every sector of our industries is asking me for permission to get people," Development Strategies and International Trade Minister Malik Samarawickrama said.
He also said that some professional bodies, such as the United Movement of Professionals, had not 'walked out' of the discussions as claimed by the media and are welcome to take part if they choose to.

"Nobody walked out of the discussions. Some professionals didn't want to come after a while –mainly the doctors," he said.