---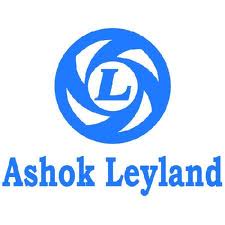 Hinduja group flagship company Ashok Leyland has received an order worth $17 million to supply 630 buses to Sri Lankan operators.
The company, through its joint venture in Sri Lanka, has received an order for 630 buses worth $17 million from private bus operators, Ashok Leyland said in a filing to the BSE.
Coming on the heels of the order for 2,200 buses, the company further consolidates its position as the market leader in the Sri Lankan market, it added.
"This order is further evidence of the confidence Sri Lankan customers have in our capability to offer the most appropriate products and transport solutions to them through our JV company — Lanka Ashok Leyland," Ashok Leyland Managing Director Vinod K Dasari said.
The joint venture with the government is a publicly listed company and has been performing very well for its customers as well as shareholders, he added.
Ashok Leyland shares were trading 0.22 per cent up at Rs. 44.70 apiece during afternoon session on the BSE. (The Hindu Business Line)