---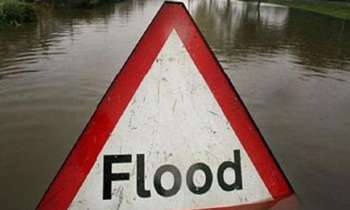 The water levels in the Kalu Ganga, Gin Ganga, Nilwala Ganga and Attanagalu Oya are rising as a result of the heavy rains in several parts of the country, the Disaster Management Centre said (DMC) today.
They said water levels at the Millakanda, Patupaula of the Kalu Ganga, Baddegama of the Gin Ganga, Panadugama of the Nilwala Ganga and Dunamale of the Attanagalu Oya had reached minor flood level.
Meanwhile, the Meteorology Department said the depression over the southeast Arabian Sea area is moving away from the country.
The Department said that prevailing showery condition is expected to continue over the island today and showers or thundershowers would occur over most parts of the island.
Heavy rain falls about 150 mm can be expected at some places in the Southern, Central, Sabaragamuwa and Western provinces.
Video by Damith