---
Even though Parliamentarian Ranjan Ramanayake's recording of phone conversations was immoral and unacceptable, the Janatha Vimukthi Peramuna (JVP) said today it revealed the true nature of the country including the corrupt nature of top hierarchy of the key sectors.
JVP MP Bimal Ratnayake told a news conference that key sectors such as politicians, officials, judiciary, religious organisations and business sector were corrupt and spoilt and added that leaked phone recordings revealed the falsehood of these sectors.
"There are two sides to Ranjan's matter. He had adopted unacceptable and immoral methods which cannot be expected from a recognised person. The other side is, it has revealed the deteriorated and corrupt nature of the society," he said.
He said Edward Snowden and WikiLeaks founder Julian Assange had also done the same thing to reveal undemocratic actions but they adopted proper and acceptable methods to do it whereas Ranjan did the opposite.
MP Ratnayake said if Ranjan had done it in an ethical manner after forming a peoples' movement, it could have been a public campaign such as of Snowden and Assange.
He said all recordings of Mr. Ramanayake should be published, rather than selected clips and added that it was better to keep all the clips at the Public library or publish them through a recognized institution such as Government Information Department so that people can know how corrupt the society is. (Ajith Siriwardana)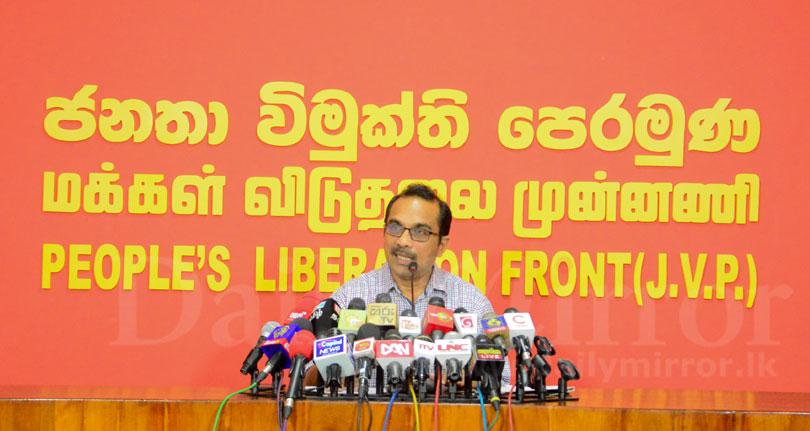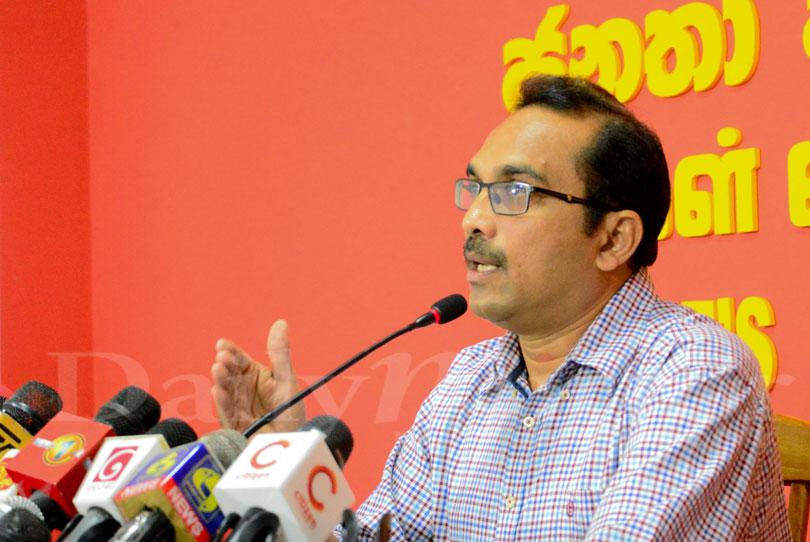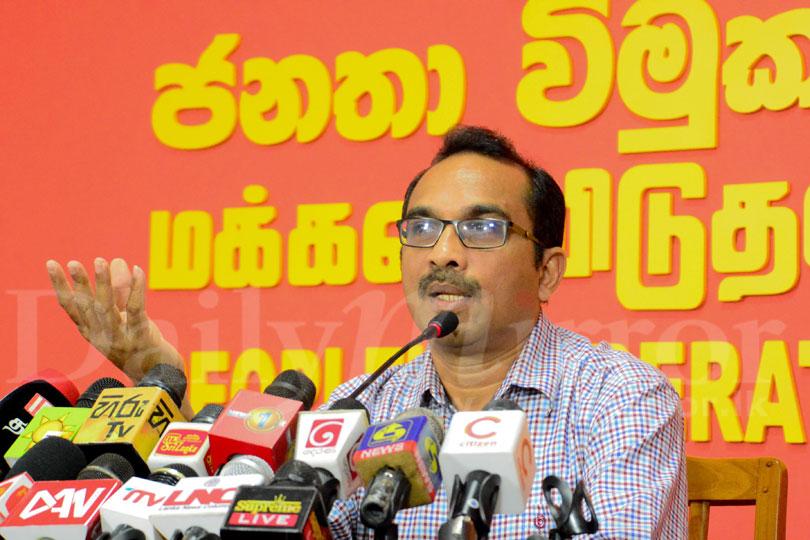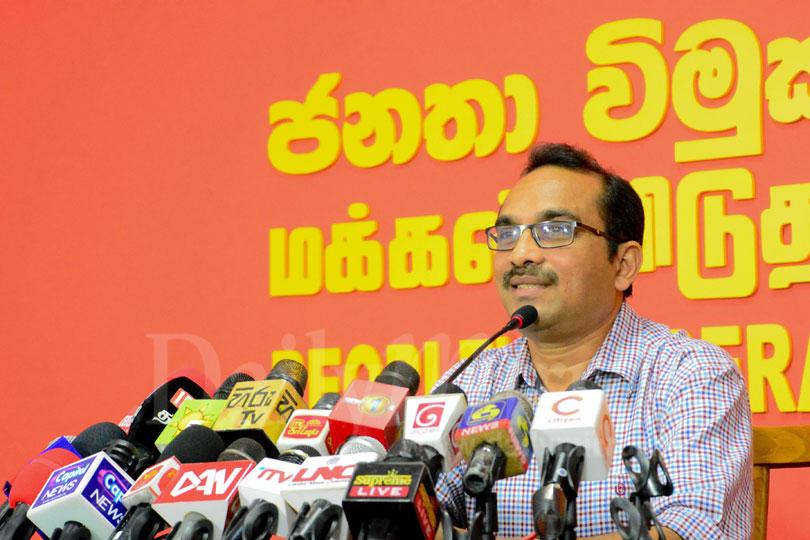 Pix by Damith Wickramasinghe