---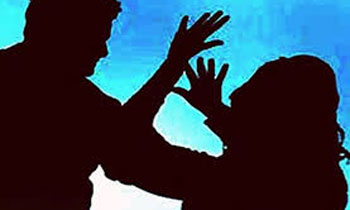 An unknown person assaulted a Sri Lankan housemaid in Jahra governorate while she was walking home from a cooperative society.
The Sri Lankan domestic worker was accompanied to the area police station by her Kuwaiti sponsor to file a report.
She told police officers a person dressed in sports clothes assaulted her while she was returning from the cooperative society.
She said the person ran away when she shouted for help. She provided details of the suspect to the police, and a case was registered.
Meanwhile, a Kuwaiti lady told securitymen at the Salmiya police station that a man driving a Jeep spat on her face and escaped when she refused to give her telephone number. (arabtimesonline)