---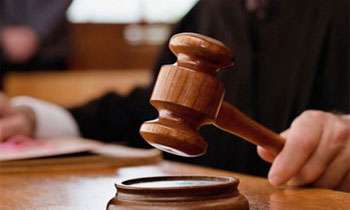 The Colombo District Court today issued an enjoining order until July 12, preventing the National Film Corporation from taking over the task of local film distribution which is currently being handled by four private film circuits since 2001.
The EAP, CEL, MPI and LFD film circuits filed action in courts today, following a decision taken by the National Film Corporation recently to take over local film distribution with immediate effect.
The decision to offer film distribution to the private sector was taken in 1999, following a Presidential Committee recommendation which alleged that the inefficiency of the NFC had resulted in the downfall of the Sinhala cinema industry.