---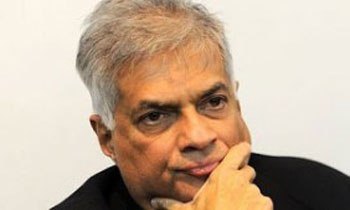 Don't become politicians who search for luxuries after coming to the field as paupers, Prime Minister Ranil Wickremesinghe told the newly elected members of the Colombo Municipal Council (CMC) yesterday.
The Prime Minister came up with this advice during the swearing-in of new CMC members including the first woman mayor of Colombo Rosy Senanayake at Temple Trees last evening.
"You are faced with a task of saving the city dwellers from Dengue, resolving the garbage issue and keeping the city clean. Therefore get on with these tasks," the Prime Minister said. Also, he said the members of CMC should remember that most of the dwellers in Colombo are poor.
"Some politicians own only a push bicycle when they come to politics but later obtain Benz cars. Don't think of becoming such politicians," he added.
Also, he requested the UNP members of the CMC to help the government to carry forward its ten-year plan which it intends to implement shortly.
Ms Senanayake said she together with the other UNP members of the CMC would work as one family to make Colombo a smart and beautiful city. Also, she said she would strive towards bringing people of all races and religions in the city together. She said her task would be easier than her predecessors as she would be working with a UNP led central government. Ms Senanayake said the UNP has been able to get 29 women candidates elected to the CMC.
National Organizer of the UNP Bikkhu Front Venerable Ambanpola Gnanaloka Thera said politicians who begin their career from the CMC should work for the party rather than working with individual people. (Yohan Perera)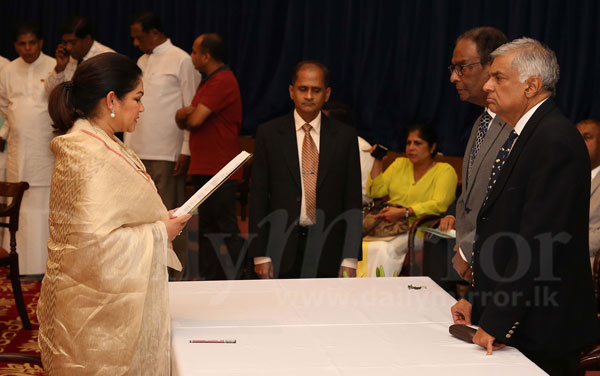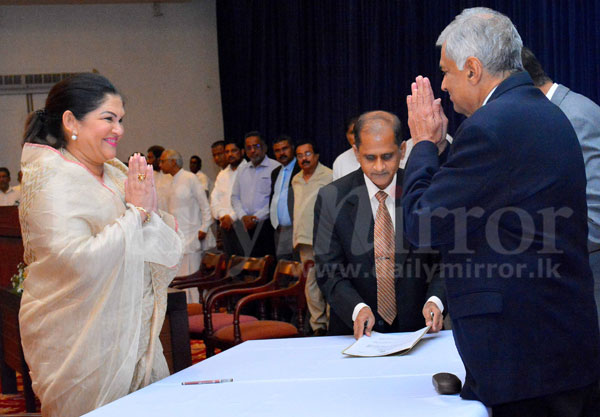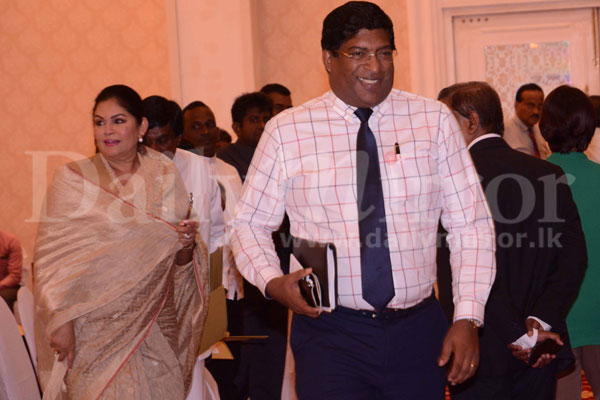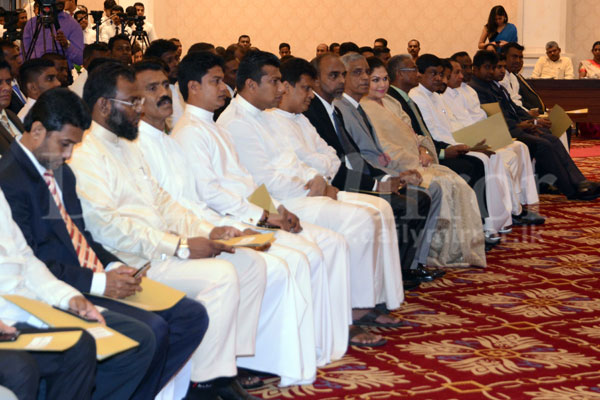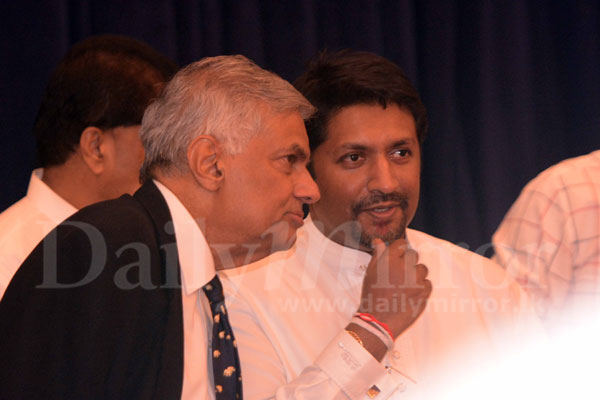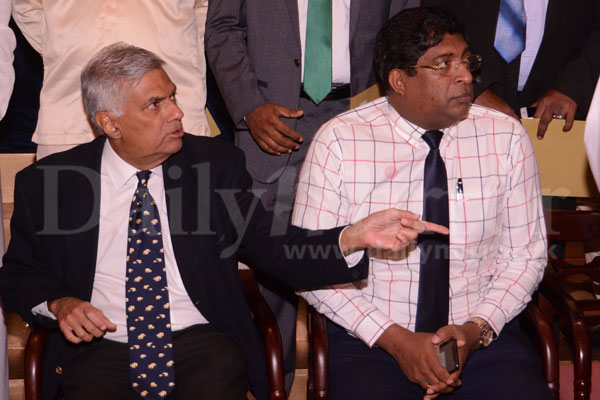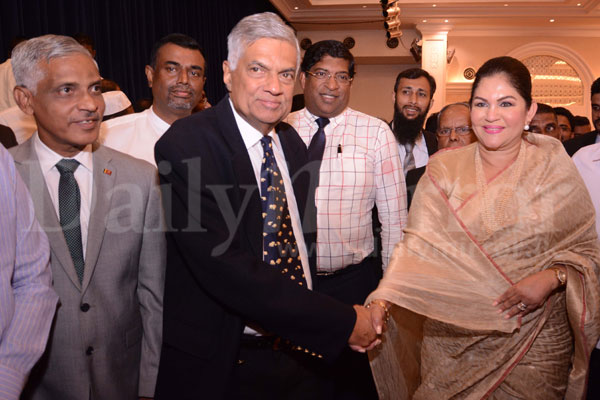 Pix by Pradeep Pathirana