---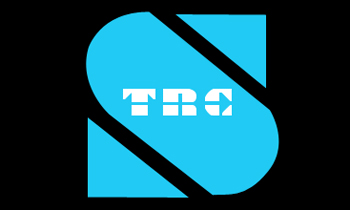 The Sri Lanka Telecommunications Regulatory Commission (TRC) warns against abusing the right of expression to insult, promote hatred and to commit character assassinations by using modes of telecommunication
In a newspaper advertisement, the TRC said that the right of expression should not be misused to insult, promote hatred and to commit character assassinations by using modes of telecommunication such as social media, telephone, short messages etc, whereas it would be punishable offence under the prevailing laws.
It further stated that the freedom of expression should be used in a manner that does not harm social values even though it was a fundamental right.
It also said that any individual using telecommunication to harm or cause distress to a person, by sending obscene, defamatory, slanderous, derogatory or repulsive messages is guilty of a criminal act and such person could be charged, and upon conviction, could be fined or imprisoned or both in terms of Sri Lanka Telecommunication Act No: 25 of 1991.
"It is the responsibility of every citizen to enjoy freedom of expression while upholding the values of responsible communication," it added.