---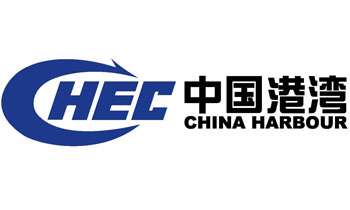 Denying the New York Times report that it funded the election campaign of former President Mahinda Rajapaksa, China Harbour Engineering Company said today it would cooperate with any investigation by the Sri Lankan authorities in this regard.
Addressing a press conference, Joint Managing Director An Xin said the speculation by an international media organization that the CHEC funded former President's 2015 Presidential Election campaign was completely inconsistent with the facts.
She said the construction of the Hambantota Port by CHEC was an important national task based on mutual agreement between Sri Lanka and China Governments, and was implemented under a transparent model.
"CHEC has never been involved in the internal affairs of Sri Lanka. The Hambantota Port was built for the Sri Lankan Government and its people. We wish to jointly safeguard Sri Lanka's investor friendly environment. The relevant media report has distorted the facts and provided a false opinion," she said.
She said her company would fully cooperate with the Sri Lankan authorities three years ago.
"We will give any kind of cooperation to the Sri Lankan authorities in any kind of investigation according to the law," she said. (Kelum Bandara)