---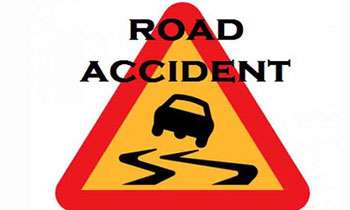 At least 20 female garment workers were injured, when their bus veered off the road and crashed into a nearby coconut tree this morning at Hadiwatte in Habaraduwa, the Habaraduwa Police said.
The bus was travelling from Poddala to Koggala. The injured were admitted to the Karapitiya Teaching Hospital.
Police said that investigations had revealed that excessive speed had caused the accident.
The driver of the bus was taken into custody by the Habaraduwa Polic (Sumathipala Deeyagahage)