---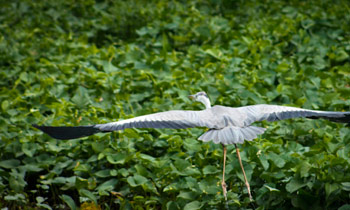 The large scale sewerage dumping in the Attidiya canal along the Lake road during the past two weeks, polluting the Attidiya Lake, has resulted in the disappearance of many bird species from the area, residents complained.
Attidiya wetlands were declared a bird Sanctuary in 1990.
The unbearable stench in the highly residential area is posing a major health hazard too, the residents point out.
No action has been taken by the authorities regarding the matter so far.