---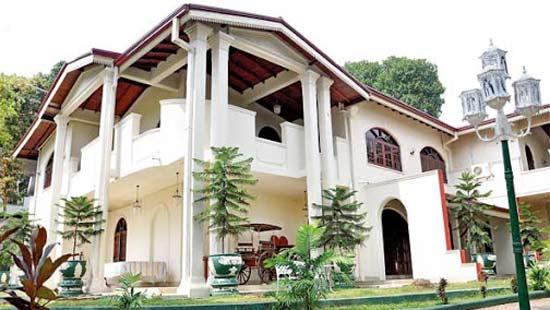 The famous Peacock Mansion owned by Sri Lanka Labour Party leader A.S.P. Liyanage which was located in Rajagiriya has been sold to a leading private group.
Mr. Liyanage said the Mansion situated at a land of 170 perches was sold to the highest bidder.
He said several leading companies had offered their bids to purchase the mansion.
The Peacock Mansion was much talked about when Mr. Liyanage offered it to former President Mahinda Rajapaksa following the Presidential Election in 2015. However, he withdrew his decision later on.
Mr. Liyanage said the mansion was named Peacock Mansion as he had a lot of animals in his house, including many peacocks.
He said the world famous architect late Geoffrey Bawa designed the mansion and that it took about one- and-a- half years to construct the mansion.