---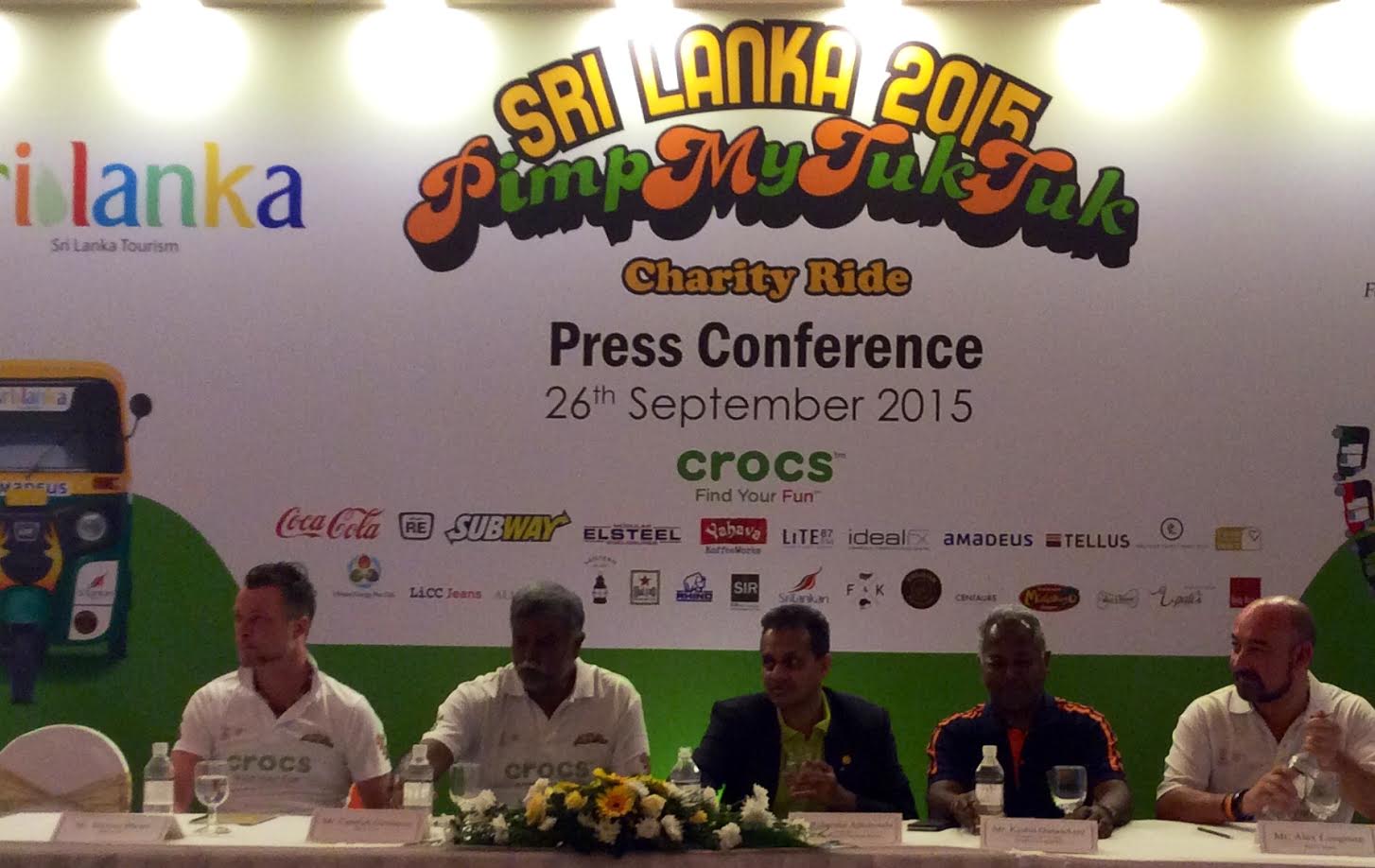 - Adventure tourism market worth $263 billion
- MD of Goldman Sachs and Co Head HSBC East Asia led the team
- Contribution to rural empowerment $120,000

Sri Lanka Tourism sponsoring the unique Pimp my tuk tuk 2015 in Sri Lanka, attracted the top 43 Top financial professionals from Singapore that included Alex Longman: Managing Director of Credit Suisse- Singapore, Paul Davies: Managing Director of Goldman Sachs-Singapore, Andrew Barrett: Manager USD interest rate Swaps at MEITAN TRADITION- Singapore,Teymoor Nabili: veteran international journalist -Channel News Asia in Singapore.Dereke Seeto:
Managing Director of Credit Suisse. Angelo Perera: Head of Financial Industry segment for DHL Express. President of the Singapore-Sri Lanka Business Association (SLBA) in Singapore, Rob Ioannou: Co-Head of HSBC Private Bank South-East Asia for a ten day challenge tour of the country in partnership with the foundation of goodness founded by top philanthropist Kushil Gunesekera who is also the manager for cricketing great Murali. The participants agreed to upload their experience in Sri Lanka under the theme ' my dream vacation' which will be the launch of the 365 day global online video competition with Google said Chairman Sri Lanka Tourism Promotions Bureau Dr. Rohantha Athukorala at the event.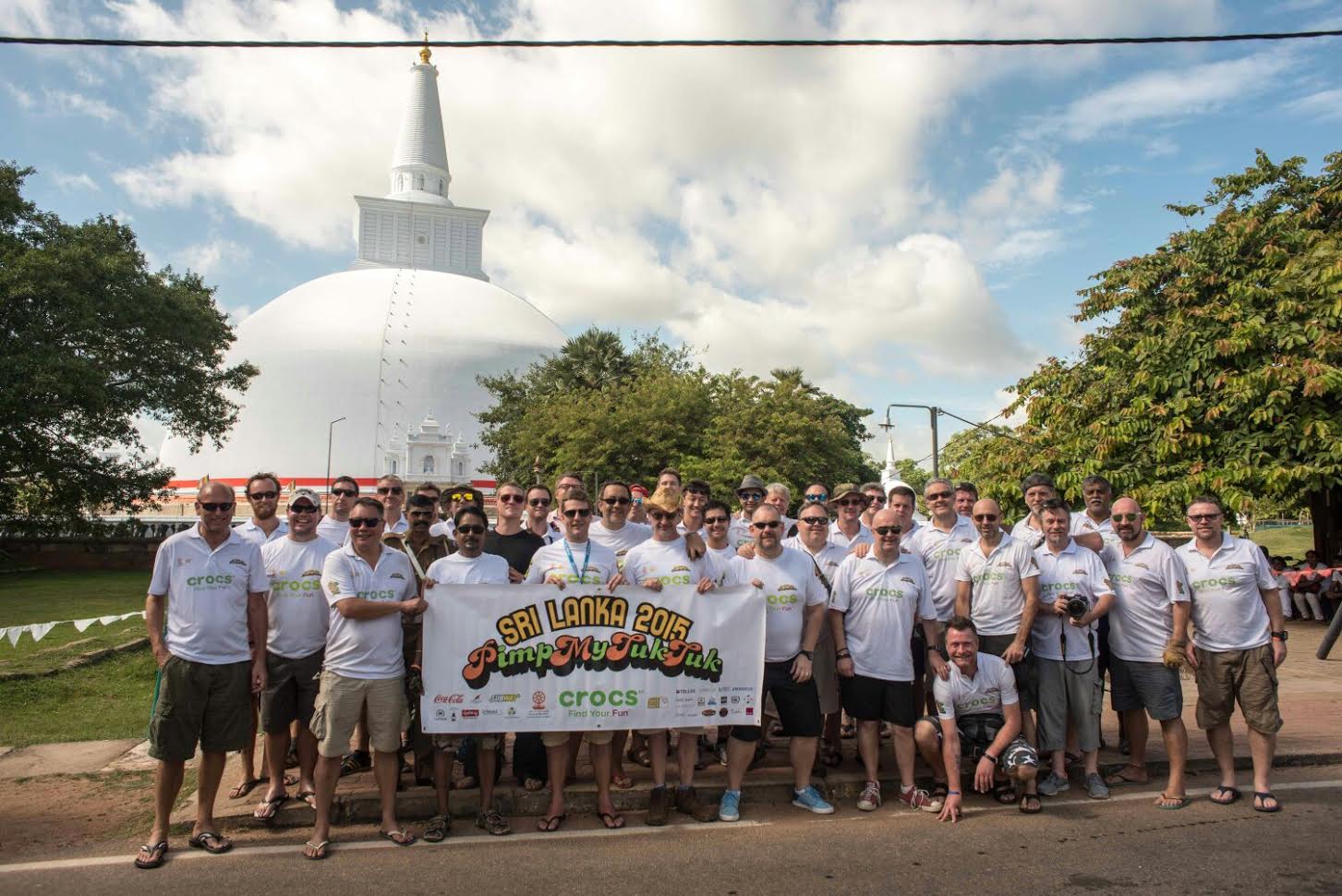 The adventure market is estimated to be valued at $236 million globally, which can ideally pursued by Sri Lanka but Chairman Athukorala was in the view that the real benefit to the country will be of the 43 finance professionals taking part in the Sri Lanka Tourism online video competition. The video will be uploaded to social media platform which will contribute to solving one of the of Sri Lanka Tourism he said. Explaining further, he voiced that last year 54 million potential Travellers had trip advised Sri Lanka as per the latest statistics from TripAdvisor global Whilst 23.2 million had googled Sri Lanka tourism related information. But the reality was that conversion was only 1.5 million guests. This tells us the lost opportunity for effective conversion which we must address as a country voiced Dr Athukorala.

The Sri Lanka a Tourism bureau in a communique stated that the latest traveller psychology gives insight that as high as 77% use digital media in their decision making process with the strongest influences being Guest reviews, comments on websites, social media platforms like YouTube and online travel brochures. It is only at the sixth place that traditional media like TV and magazines comes to play as an influencer which explains the importance of online presence in the game of destination marketing which the Pimp my Tuk Tuk challenge communique can address. The team donated $120,000 to the foundation of goodness for rural kids empowerment at Seenigama.The founder Kushil Gunesekera pinioned once before Ian Botham walked from south to north once again for a similar project.

Visitor arrivals surged in September with a 35.9% growth with guests arrivals crossing a 1.3 million travelers. The tourism receipts crossing a $2 billion to date, incidentally is almost the full year revenue from tea exports to Sri Lanka. This is the importance of tourism industry to the country, which is targeting $3 billion for 2015 said Dr. Athukorala at the launch conference.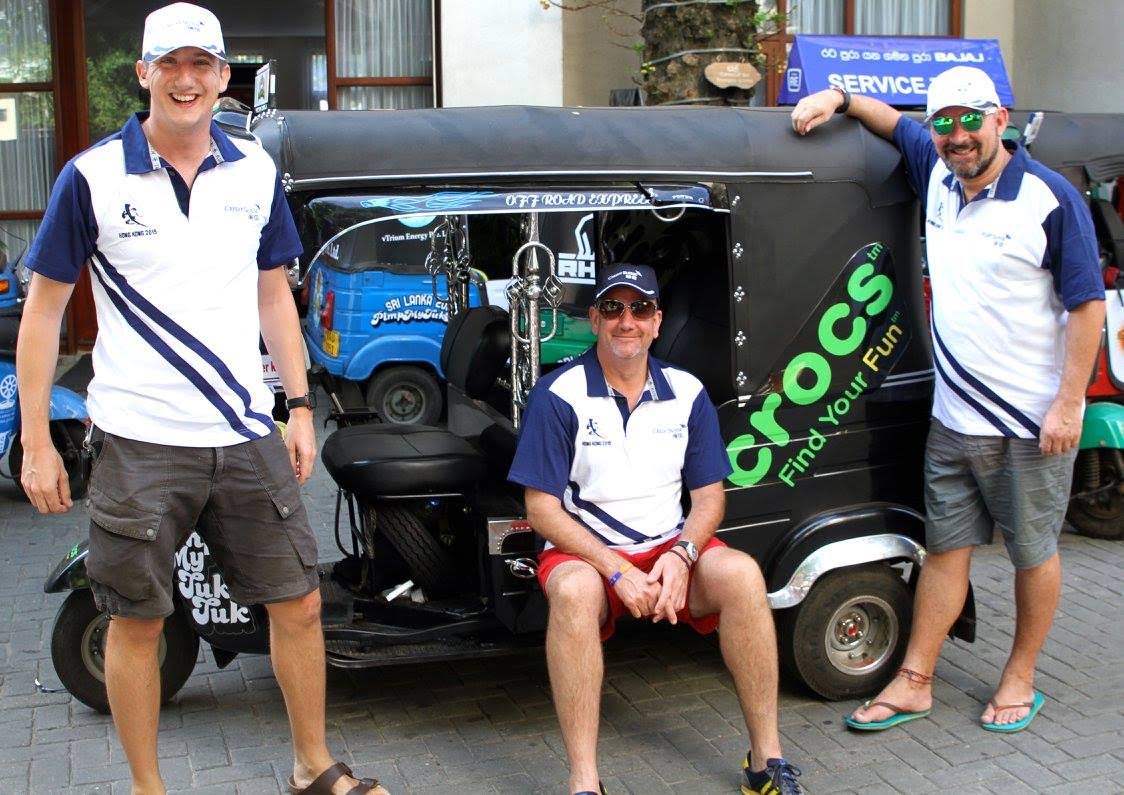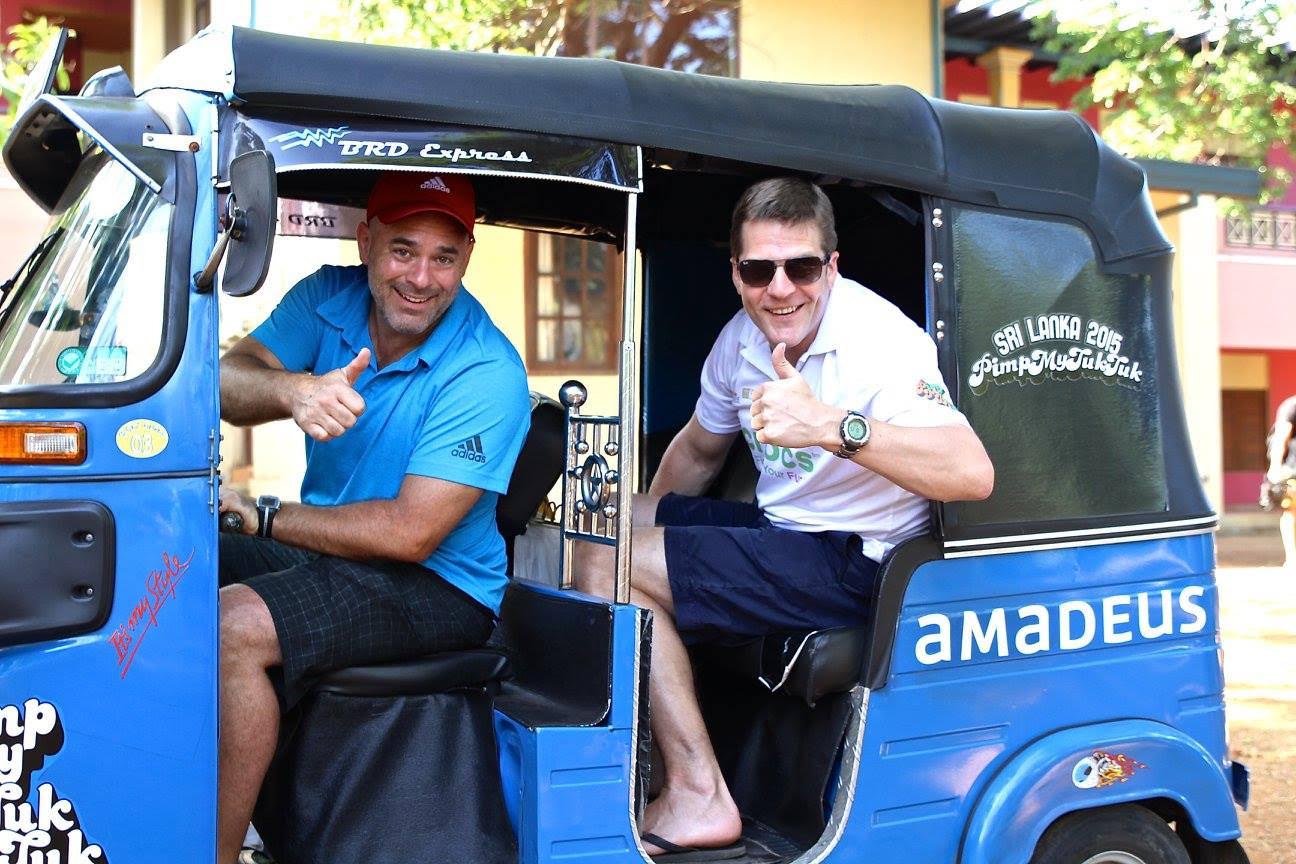 ---
Add comment

Comments will be edited (grammar, spelling and slang) and authorized at the discretion of Daily Mirror online. The website also has the right not to publish selected comments.

---