---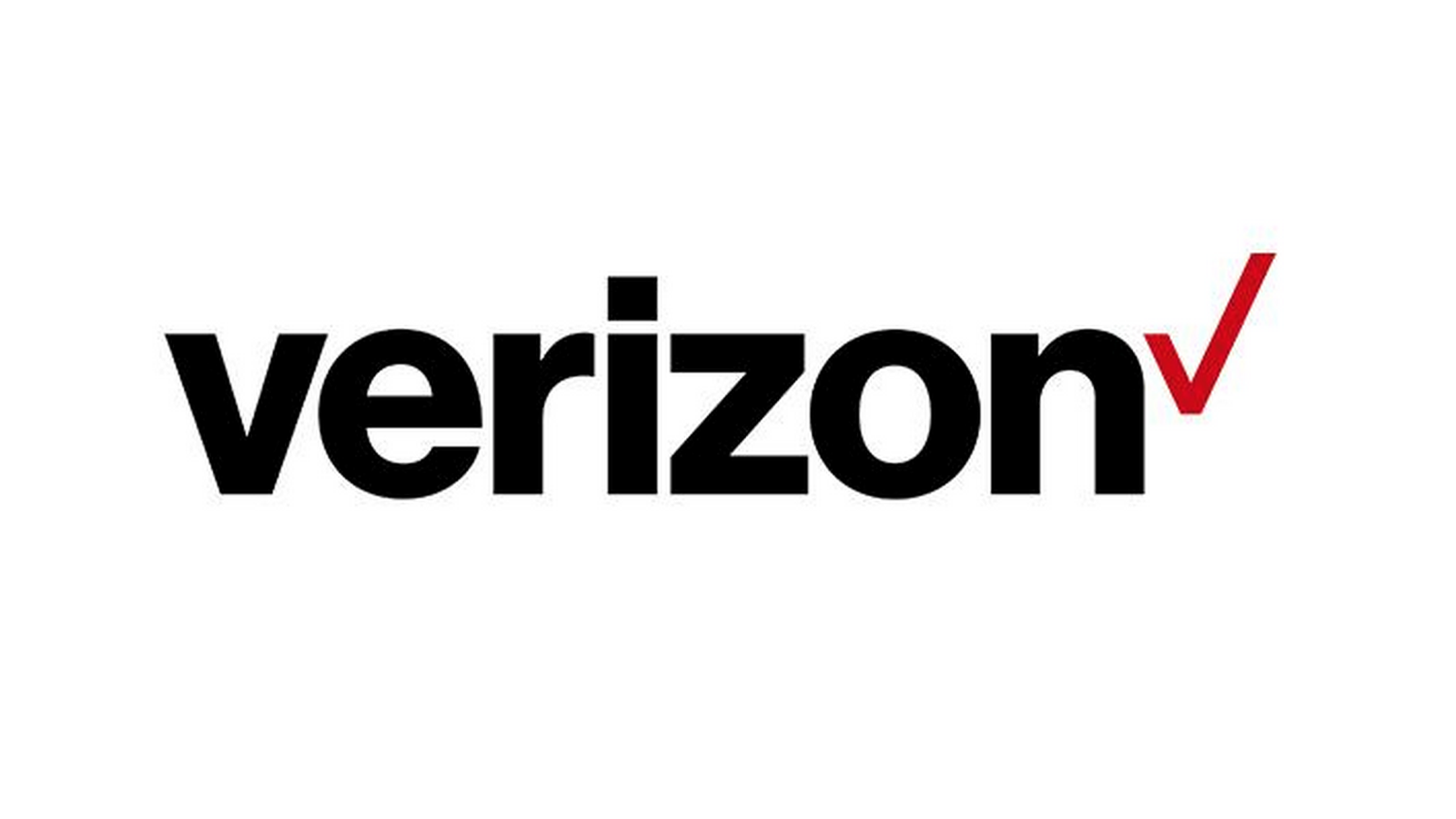 Verizon Communications is speculated to announce it is buying Yahoo for $4.8 billion before
the start of trading in the USA today (July 25). It is said that the deal is consists of an
excessive price to pay for a company that's core internet business is considered "worthless"
by Wall Street.
Under the deal Verizon will get Yahoo's online assets including search, mail and instant messaging, along with its ad technology. Various real estate holdings will also be included. Verizon is building a portfolio of online content and aiming to monetize it via advertising. In the online advertising business Verizon faces two dominant competitors: Google and Facebook.
Acquiring Yahoo will bring in hundreds of millions more viewers from sites like News, Sports,
and Finance to complement Verizon's popular properties like TechCrunch and Huffington
Post, which is acquired in last year's AOL deal and its own mobile video app, called go90. In
the US, comScore puts Yahoo at No. 3 among digital properties.

Even with AOL and Yahoo assets, Verizon has a long way to go to catch up with the online
advertising leaders such as Google and Facebook. Verizon with AOL currently holds a mere
1.8% of the $69 billion digital ad market in the US. Yahoo has about 3.4%. Google and Facebook together claim about half of it.
Over the last few years Yahoo has struggled to keep up with the changing internet advertising landscape, with some analysts arguing that it has failed to remain relevant in many of its core business.
Remaining relevant is the only way to survival in this technologically advanced &
informationally wealth era.