---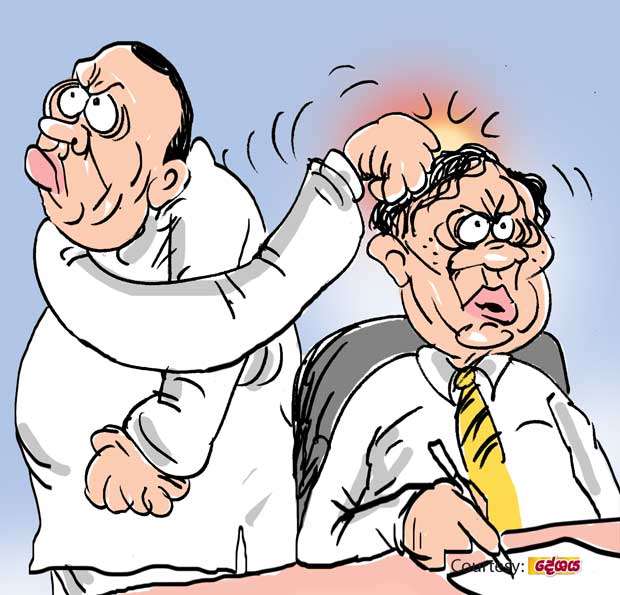 When a certain purohita was given a new portfolio, his private staff too shifted to his new Ministry.

Soon after assuming duties at the new Ministry, a member of the purohita's private staff called on the Ministry secretary and gave him an order: "Hereafter, whenever you select Ministry or departmental employees for foreign scholarships, send the list for my approval!"

The Ministry secretary, a senior member of the administrative service took exception to this order coming from a member of the purohita's private staff. "I say," the Ministry secretary addressed the private staff member. "You had better mind your business. Hereafter, don't step into this office to tell me how I should carry out my duties! Now you, get out!"

The purohita heard about the incident that day itself. But he did not inquire about it from the Ministry secretary.

A few days later, a friend had told the Ministry secretary that he was going to get a transfer to another Ministry.

He had greeted this news with a loud chuckle and said: "I don't care. I'll do the right thing wherever I have to work!"

The purohita concerned is said to be a powerful politico in yahapalanaya hailing from Ruhuna.