---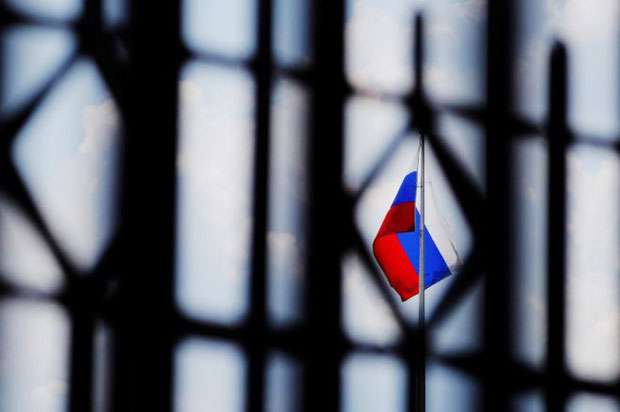 WASHINGTON (Reuters) , AUGUST 24, 2018- U.S. sanctions against Russia tied to a nerve agent attack in Britain, which were announced earlier this month, will officially take effect on Monday, according to a notice posted on Friday at the Federal Register.

The measures will terminate foreign assistance and some arms sales and financing to Russia, as well as deny the country credit and prohibit the export of security-sensitive goods and technology.
They will be formally published and come into effect on Aug. 27, according to the notice in the register, a daily catalog of actions and regulations at government agencies.

Plans to impose the sanctions, which add to a raft of existing U.S. sanctions against Russia, were announced by the Trump administration on Aug. 8 for what the State Department said was Moscow's use of a nerve agent against a former Russian agent and his daughter in Britain.