---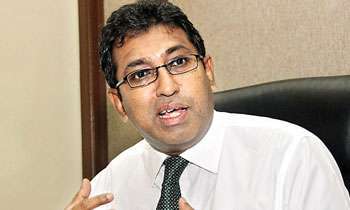 Parliamentarian Dr. Harsha De Silva said Sri Lanka should pay a vast sum of US$1,000 million as debt for loans of International Sovereign Bonds by January next year.
He further said the interest from 5.2% to 9% will go up in this transaction with the agreement had in International Secondary Market.
Dr. De SIlva said this loan was taken during Mahinda Rajapaksa regime and it should be paid at once.
The government has no plans to repay this loan and Sri Lanka has to face severe problems internationally due to this situation. (Dayaseeli Liyanage)