---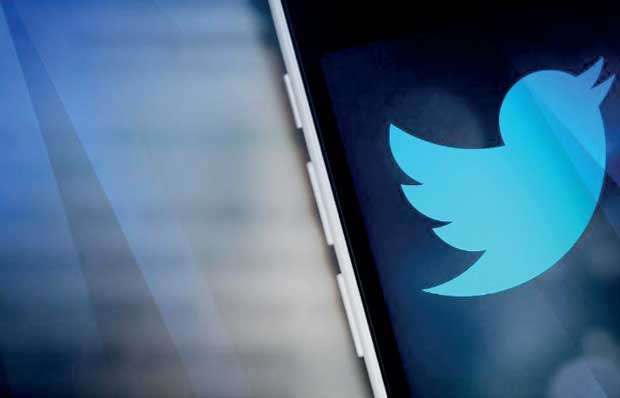 ---
During that purge Twitter itself lost around 12% of its followers
Twitter is nowhere close to the influence that Facebook enjoys
Twitter said that this was an important step in managing the fake account menace
---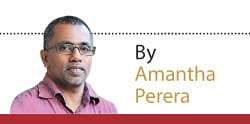 The second week of August witnessed another episode of sudden loss of twitter followers. Between August 16 and 17 twitter users reported sudden loss of followers, the second time in as many months that this happened.
In mid-July, Twitter announced that it was purging locked accounts. What that meant was that accounts that had been previously been locked due to suspicious activity and had not been reactivated by their owners were taken down. Twitter said that this was an important step in managing the fake account menace.
During that purge Twitter itself lost around 12% of its followers or around 7m. The July purge saw Twitter losing as much as 70 million accounts. And the trend seems to be continuing with the latest bout this month.
While I did not lose that many followers during the July purge, this month, within 24 hours, around 10% of my followers were gone. Others also reported
such losses.
"This week, we are suspending accounts for attempting to evade an account suspension. These accounts were previously suspended for abusive behavior or evading a previous suspension, and are not allowed to continue using Twitter," Twitter said just before the latest purge began and added "we will continue this work in the coming weeks as we identify others who are attempting to Tweet following an account suspension. If you believe your account has been suspended in error, please let us know."
Since the last US elections, Twitter and Facebook, the latter much more than the former, have been trying to reinvent the wheel in tackling fake accounts and artificial amplification of accounts, ideas and events.
It is a fight that is going to be long and arduous. Facebook is already under severe criticism that it has not done enough even after one scandal after another.
While Twitter is nowhere close to the influence that Facebook enjoys, it too does have a sizable social media footprint.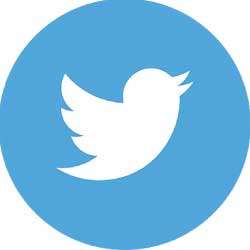 It is used a lot of by socially influenced people such as politicians, policy makers, celebrities, journalists and others. For many journalists I know Twitter is the first place to go to when news breaks and it has become an invaluable tool to gather news, interact with your audience and also to monitor the news temperature.
In the narcissistic social media cauldron, the number of followers one has is generally considered by many as a status symbol.
That number also acts as an authenticity of the account. If your account is followed by dozens of verified accounts, that itself acts as a vector for others to consider you as someone who needs to be taken seriously or is being seriously. So losing followers is not necessarily a good thing – but in this case it is. These purges are likely to continue, and just as well. But can they by themselves effectively deal with fake content and those that are filled with hate and aimed at incitement.
Fake content can be detected most of the time. The difficulty is when this is all about opinion. Opinion is by nature filled with subjectivity and humans tend to rally around those that echo their own sentiments.
In the algorithm-dominated social media world machines detect what you like, or more precisely what you frequent and keep sending you content that matches your surfing habits, without any kind of moderation and users end up in echo chambers that mirror a false reality. Even now, as right-wing extremism gets targeted there are accusations that liberal voices are being allowed to pedal opinion unhindered.
The other difficulty is to prove that hateful content did in fact lead to violence or possibly could. Where there is no ambiguity is that as the reach of social media spreads, so does it potency.
The author is the Asia-Pacific Coordinator for the DART Centre for Journalism and Trauma - a project of Columbia Journalism School