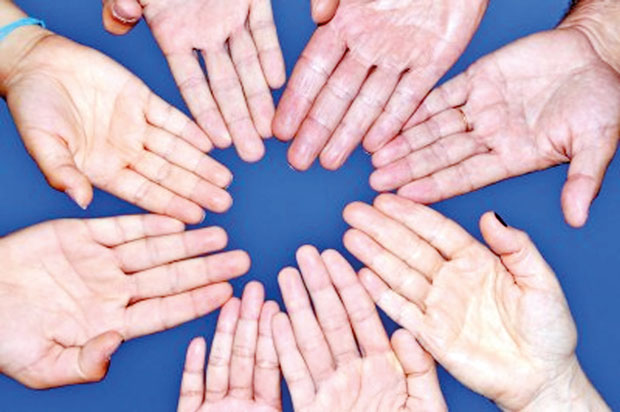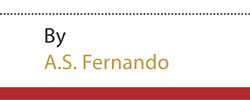 In two previous articles, we have discussed the size and shape of the Thumb and its position in relation to the rest of the palm with details of significations relating to each type of Thumb.

However, the reading of a Thumb is not complete without a study of the lines and signs on it for they too hold out important messages which we cannot ignore.


Now let us discuss the significations of the signs and lines on the first or nailed phalanx of the Thumb.

Signs or lines Significations
Downward or vertical lines: Indicates strong Will Power if there are three lines
Horizontal lines crossed: Facing great obstacle to success
A line from the first phalanx Proceeding to the Life line: Death from a penetrating wound caused by a dagger
A cross near the nail with a much Lined Mount of Venus: Infidelity, unchaste
A star on the first phalanx with a much lined Mount of Venus: Immorality
A triangle: Willpower concentrated on a scientific project
A Circle: A great triumph due to steadfast will
A cross: Will power concentrated only in one direction.
A grille near the nail: Danger of death at the hands of the spouse
Signs and lines on the second phalanx Horizontal lines: Poor reasoning power and lack of common sense =A forked line: Hesitating and indecisive
A cross: The subject can be easily influenced
A triangle: A scientific or philosophical genius
A square: Blind stubbornness
A circle: Indicates triumph of reasoning power
A grille: Lack of sense of morality and genuine reasoning power
A line from second phalanx to the line of Life: Unhappiness and difficulties in married life
One or two stars: Can be easily led in the wrong direction.
Signs and lines on the third phalanx or the Mount of Venus Two or three vertical lines: Ungrateful and inconsistent
Strong, deep horizontal lines: Overpowering influence of the form the root of second phalanx opposite sex on subject's life to the line of Life:
Many crossed lines forming a grille: A passionate disposition
A star at the base: Missed a fortune due to a Member of the opposite sex
A triangle: Sexual relations with several persons
A cross: Failure in love and frustration.