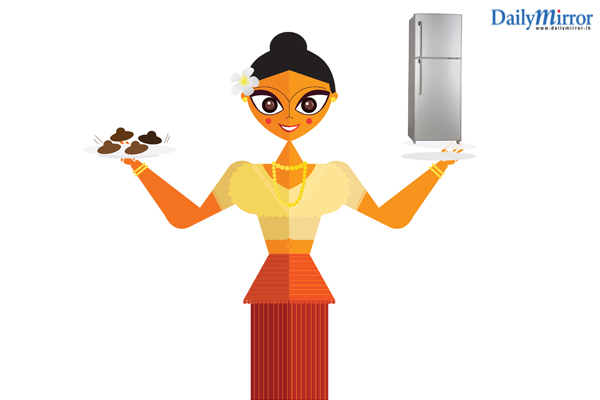 Offers Extensive Selection of Gifts in Partnership with Abans, Damro and Singer
In a bid to make saving money an even more rewarding experience, Sampath Bank is giving away an extensive selection of giftsto all new and existing customers with Rs.50.000 and more in their Sampath Double S, Ladies 1st or Children'ssavings accounts.
With smartphones, tablets, LED TVs, music systems, refrigerators, washing machines, consumer electronics, home appliances, furniture and more on offer, accountholders can pick and choose from the different sets of gift packages available for each of the 7 deposit slabs.
Sampath Bank has partnered with Abans, Damro and Singer, three of the country's leading retailers,for this flagship New Year promotion which will be running from 1st March to 30th April, 2018.
"At Sampath Bank, we are committed to adding value to the lives of our customers and the nation as a whole. In line with this, our Sampath Double S, Ladies 1st and Children'ssavings accounts enable our customers earn greater returns on their savings whilst also providing them a host of other added benefits during this season," said SanathAbhayaratne - Assistant General Manager – Deposit Mobilization, Sampath Bank PLC. "We are delighted to offer them further impetus to save with us and avail the benefits offered by these 2 accounts through this initiative. With guaranteed rewards for all eligible new and existing accountholders, we look forward to seeing our customers save more and walk away with the invaluable gifts on offer."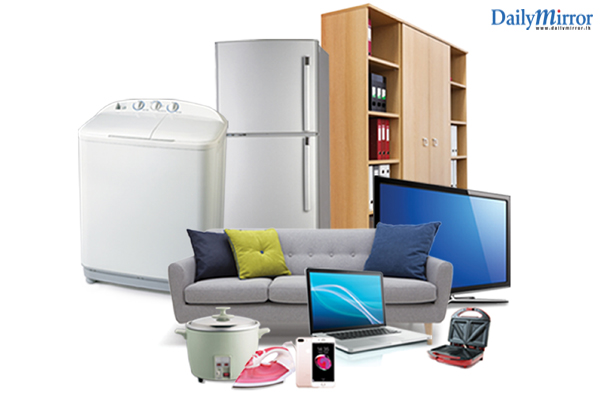 Ladies 1st is a unique savings account from Sampath Bank for the modern Sri Lankan women with a promise of greater financial freedom and convenience together with a host of other advantages.Paying a higher interest rateon savings, it offersaccountholders loans and advances at concessionary rates and provides them with accident and personal insurance covers.The Sampath Double S savings accountoffers up to 50% bonus on interest every month, calculated on the daily balance and credited monthly, together with a host of unmatched privileges.The Bank's Children's savings accounts support parents in securing their child's future by instilling the habit of saving money from a young age while also offering higher returns.
Visit www.sampath.lk or your nearest Sampath Bank branch for further details.