---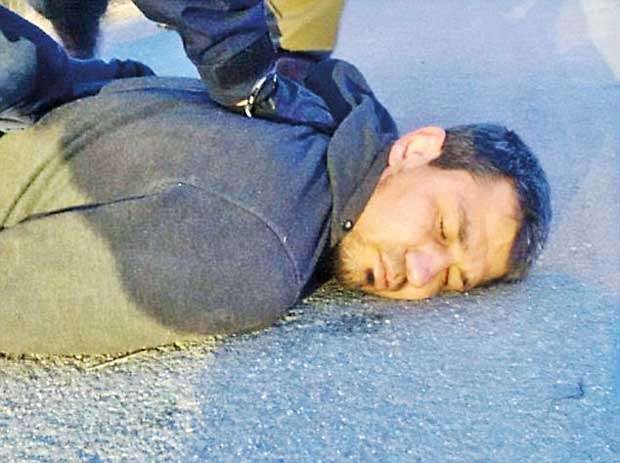 STOCKHOLM AFP June7, 2018- A Swedish court on Thursday sentenced a radicalised Uzbek asylum seeker to life in prison for terrorism after he mowed down pedestrians with a stolen truck in central Stockholm last year, killing five people.

The assault, which mirrored other truck attacks in 2016 that left scores dead in France, Germany and the UK, occurred as Sweden grappled with the aftermath of having taken in more migrants per capita than any other country in Europe.

Arrested hours after the April 7, 2017 attack, Rakhmat Akilov, 40, who swore allegiance to the Islamic State (IS) group on the eve of his assault, told the court during his trial that IS members had given him the green light on encrypted chat sites to carry out a suicide attack in the Swedish capital.

The Stockholm district court convicted Akilov of "terrorist crimes" for five murders and 119 attempted murders in one of Stockholm's busiest
shopping streets.