---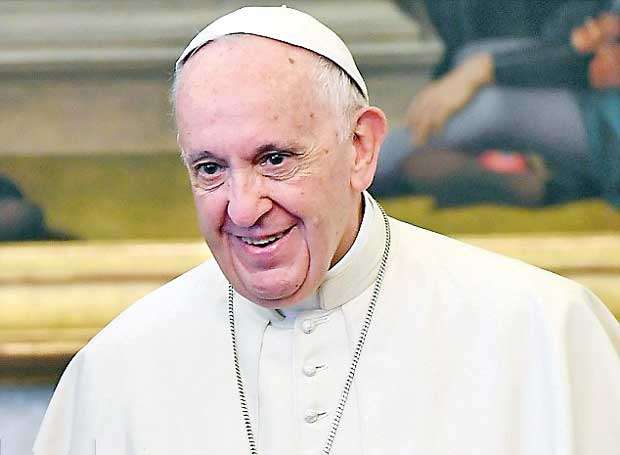 Vatican, (Daily Mail), , 2 August 2018 - Pope Francis has declared the death penalty 'inadmissible' as he changed the Catholic Church's stance on capital punishment.

'The Church teaches, in the light of the Gospel, that "the death penalty is inadmissible because it is an attack on the inviolability and dignity of the person",' the Holy See said in a statement.

The change to the catechism, a question and answer guide to what Catholics should think about a wide range of moral and social issues, also says that the Church will 'work with determination' for the abolition of the death penalty worldwide.

Previously, the catechism said the church didn't exclude recourse to capital punishment 'if this is the only possible way of effectively defending human lives against the unjust aggressor.'

The new teaching, says the previous policy is outdated, that there are other ways to protect the common good, and that the church should instead commit itself to working to end capital punishment.
The death penalty has been abolished in most of Europe and South America, but it is still in use in the United States and in several countries in Asia, Africa and the Mideast.