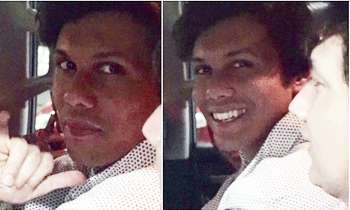 The brother of a prominent Australian sportsperson may have been involved in setting up a 25-year-old Sri Lankan student over an alleged Sydney terror plot.
Charges against Mohamed Kamer Nilar Nizamdeen were formally dropped by NSW police on Friday after the 25-year-old spent 40 days in a supermax jail accused of concocting an ISIS-inspired terror plot.
The plan, detailed in a notebook found inside Nizamdee's desk at the University of NSW, was to allegedly target iconic Sydney land marks and high-profile Australians including former Prime Minister Malcolm Turnbull and former Foreign Minister Julie Bishop.
The Sri Lankan student was freed on bail last month after the sole piece of evidence against him fell apart. (TenDaily)