---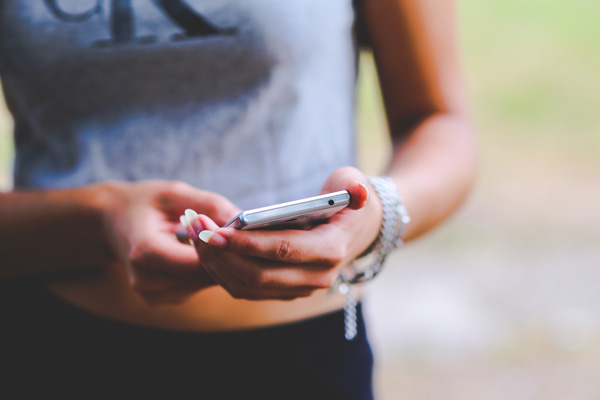 Make Quicker Transactions with an eWallet
We live in a hectic world. We have everything labelled as fast. We have fast food, fast coffee and whatnot. Seeking a fast alternative for things is normal.
Paying for goods and service online should be hassle free and ubiquitous.
It is the number one priority of an eWallet provider to make sure that you experience seamless service every time you use the eWallet for transactions.
Here are the top reasons how an eWallet makes the transaction process seamless and quick.
It gives you the user interface to manage all your cards within the wallet so that you don't have to go anywhere or take out the cards every time you use them.
With an eWallet, not only do you have access to the debit or credit cards, but also the loyalty cards. If you want to redeem your points on a loyalty card, you should find the loyalty card and related material first. But with an eWallet, redeeming a loyalty card is easy as pie.
You can also pay for goods and services locally and internationally. With an eWallet, you can easily enable your cards for international transactions or disable it.
Wouldn't it be fantastic to leave your cards at home and yet still be able to withdraw money at the ATM? Oh yeah, with an eWallet, you can perform card-less transactions at the ATM.
But where can I get an eWallet to use? How can I make quick transactions using an eWallet? Is it possible to use an eWallet in Sri Lanka? Look no further. The Vardhana Virtual Wallet by DFCC Bank offers you all these features and more.
Simply register and download your very own Vardhana Virtual Wallet!
This revolutionary mobile app can be downloaded from the App Store for iOS device users or the Play Store for Android device users.
The Vardhana Virtual Wallet is yet another financial inclusion enabler by DFCC which utilises the latest technology to simplify the way you transact and manage your finances! ­