---
Natal Solar month and the Sun Sign – Part 2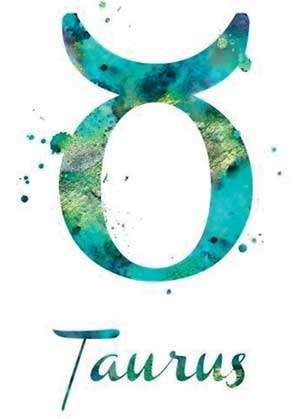 Taurus people are usually calm and quiet and are slow to anger. They would not get easily exited. They would not get easily provoked either. But if they get provoked, their anger would know no bounds.

Good lovers and haters

Taurus people are tireless and hard working. They would not begin a job of work with a flourish or a great show of enthusiasm. But once they embarked on a task, they would carry it out with commitment and perseverance. Their emotions are like fire and brimstone inside a volcano, and their feelings be it love, hatred or vindictiveness are intense and long lasting. They would continue to harbour a grudge even after taking revenge.

Eminent engineers, poets, artistes and journalists

Taurus people are endowed with engineering skills. They can make a success in the fields of mining, manufacturing, Construction and agriculture. World renowned poets, artistes and journalists have been born during the Solar month of Taurus.

Taurus people are not easily fathomable. Even their close friends would not know what was at the back of their minds. This trait could make them good diplomats.
Taurus people are interested in their personal comforts. They are good eaters and they gain weight more easily than those born in other Solar months.

Interested more in physical love

As lovers they are more interested in physical love than in idealistic love. They are practical and are good managers. They are good employers as well as good employees.

Illness at the ages of 11, 23 and 35

Taurus people are prone to illness at the ages of 11, 23 and 35. The eldest child if it happens to be a boy runs the risk of falling victim to an accident or a serious illness.

Taurus people normally enjoy good health. However, they may suffer from diseases of the liver, spine and the kidney.

A good life partner from among Taurus, Virgo or Capricorn people

A native of Taurus Sun sign, is advised to marry a person born in the same sign or in Virgo or Capricorn.